Two new faces will be seen around the Carrollton Center for the Arts this fall as Eva Schultz Warner and Montana Dean join the staff.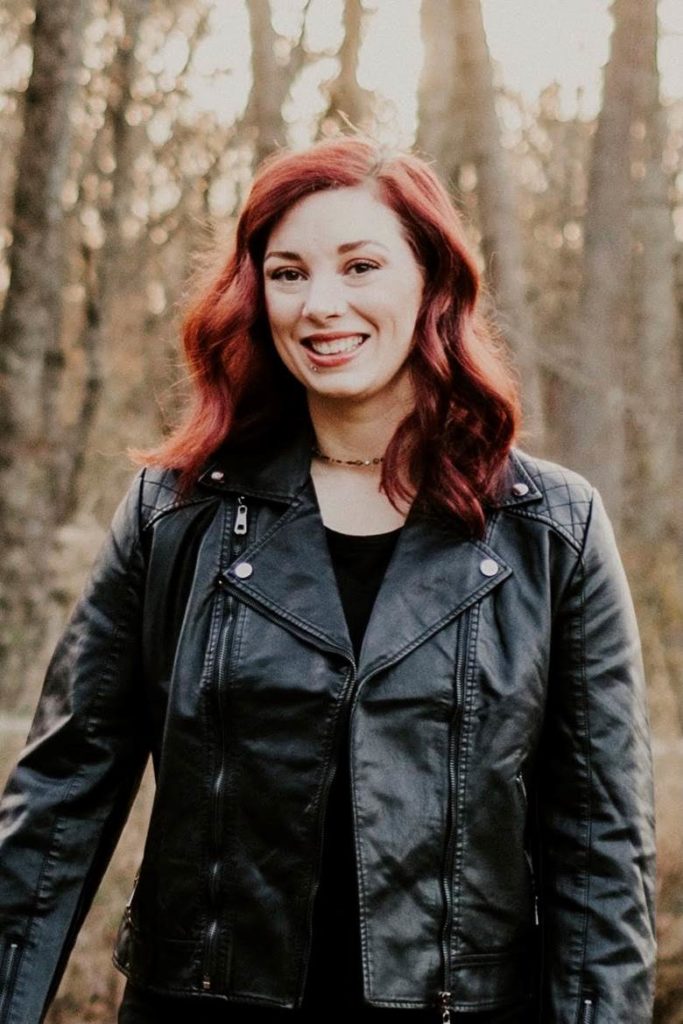 Eva Schultz Warner graduated from the University of West Georgia in 2010 with a BA in Anthropology, having earned the Herndon Award for Leadership and the Antonio J. Waring Copper Award for Service. Eva is a prominent musician and vocal instructor in the area and has been the staff & volunteer coordinator for the Best of Bowdon 2020 award-winning festival, Little Big Jam Music & Arts, for the past 11 years. Eva is looking forward to serving her community as the Education/Volunteer Coordinator at the Carrollton Center for the Arts.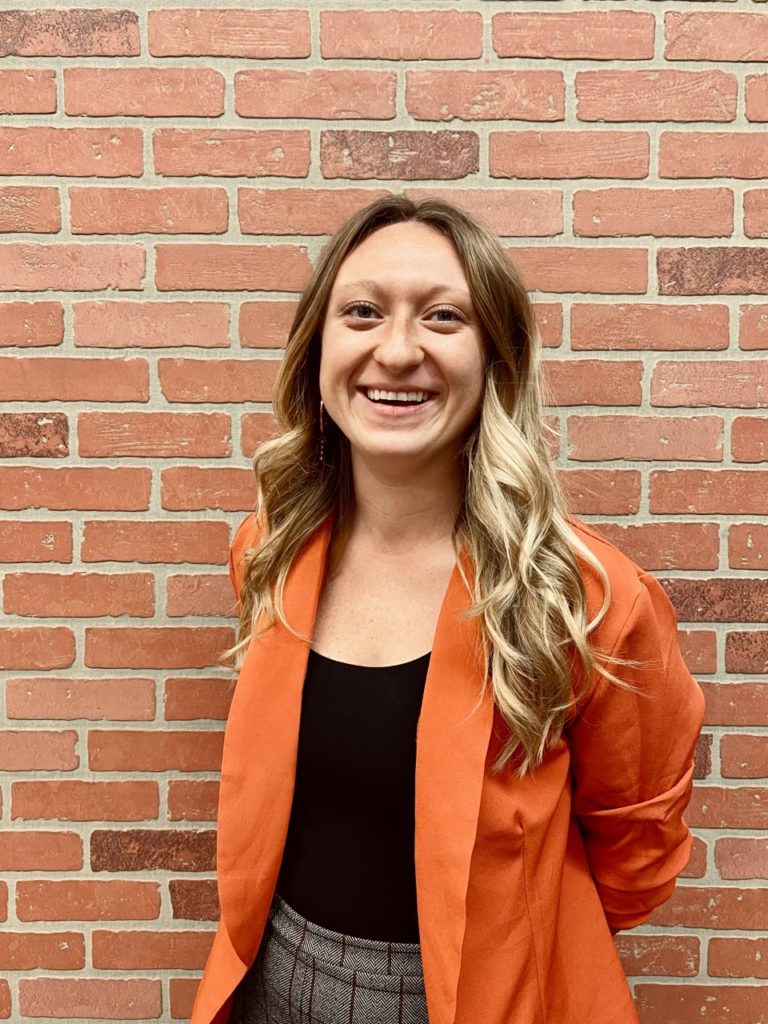 Montana Dean is the center's new Theatre Coordinator. Montana graduated from the University of Georgia in 2020 with a BA in Theatre. Montana has worked in many areas of theatre, from tech to design and concerts. She has assisted in stage builds in North Carolina for G2 Structures for names such as the Avett Brothers and Justin Moore. She was Assistant Facilities Manager at the UGA Fine Arts Building for three years, while spending her free time stage managing performances. When Montana is not working in the theatre or watching a performance, she is spending time with her dog Zeus.