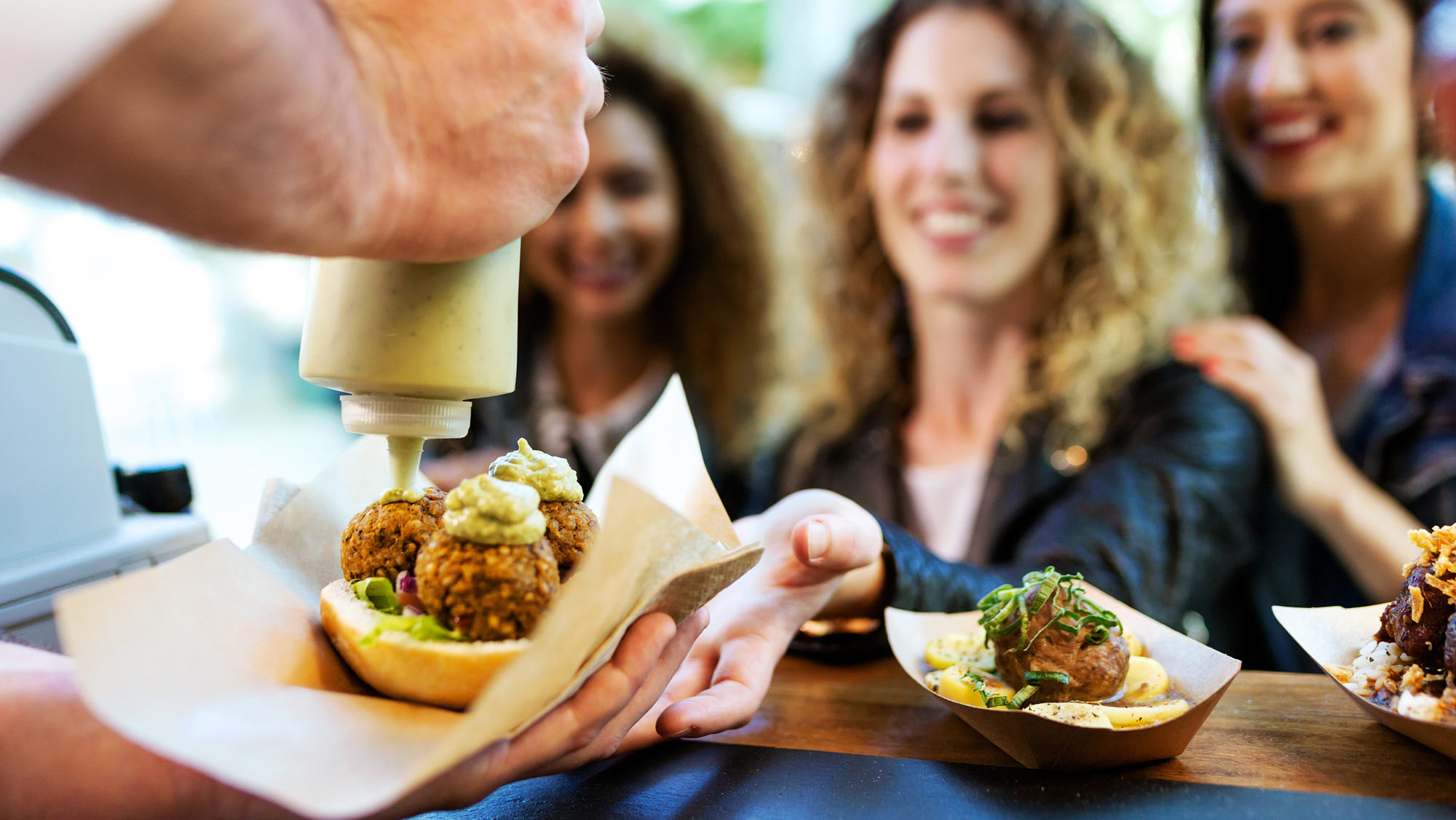 The City issues Food Truck Permits for those who would like to sell food within the city limits.
Food trucks are permitted in approved food truck courts AND properties in the industrial zone.  A map showing these locations is found in the link below. 
Permit must be obtained prior to selling food within the city limits of Carrollton
Permits are valid per calendar year. All permits expire December 31 of the year issued and must be renewed by January 1. (Renewal period is each December) 
Cost is $150 per location or $750 for a universal permit.
Application can be found below or at City Hall.