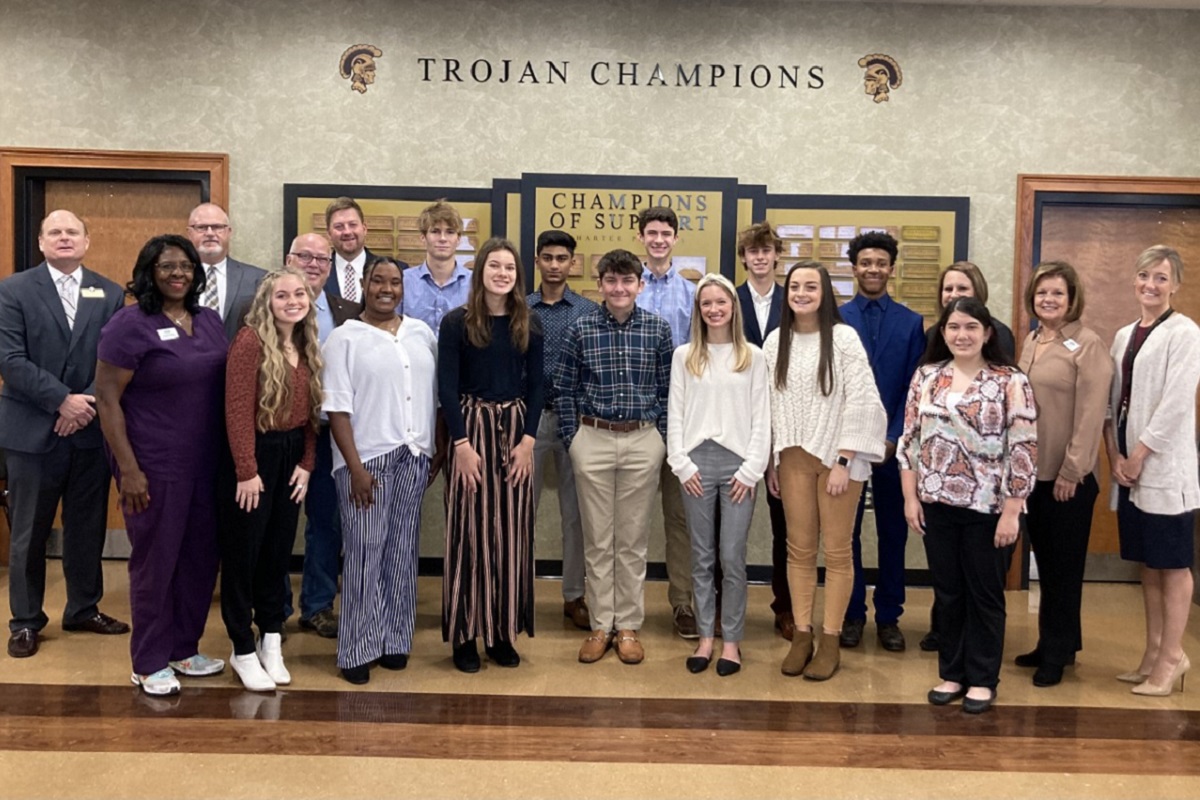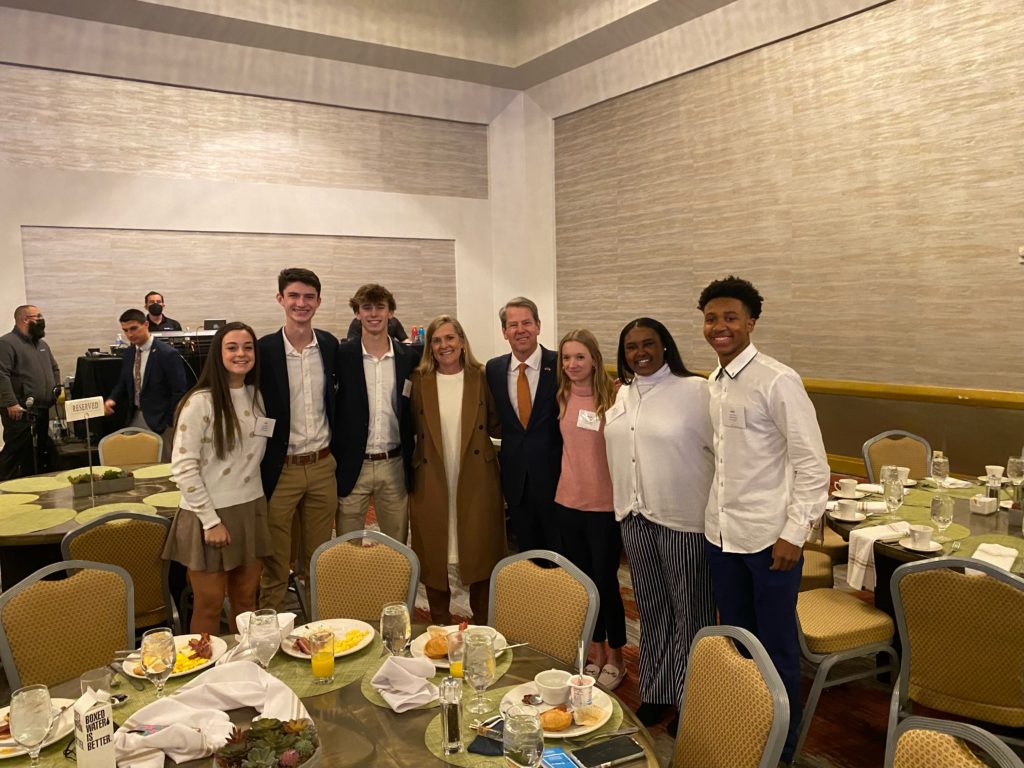 The City of Carrollton Youth Council is a leadership development program for Carrollton High School students in Grades 9-12. Students are nominated by the CHS principal/administration and reviewed by City of Carrollton leadership. Once a student is in the program, they may choose to remain in the program for the duration of their high school career.
This partnership will foster mutually beneficial relationships for all who support local government, teaching and youth development.
Mission: To provide an avenue for Carrollton students to learn about and participate in municipal government and promote public awareness of the strengths and abilities of today's youth.
Vision: To help develop future community leaders, create awareness of city government among the youth of our city and solicit suggestions to enhance local youth programs.
Eligibility Criteria:
Must be a resident of the city of Carrollton
Must maintain 85 GPA or higher
Must have at least 95% school attendance
Cannot have Level II or higher discipline referral
Meetings: The Carrollton Youth Council will meet once a month, from 8:30am – 11:15am. The meetings will be held on the third Wednesday of each month in the municipal courtroom at Carrollton Police Department/City Hall.
For questions or more information on this program, contact Meredith Browning at mbrowning@carrollton-ga.gov