The city manager is the chief administrative official of the City of Carrollton, responsible for establishing organizational goals.
The City of Carrollton's city manager develops recommendations and provides information the mayor and council need to develop policies and directives. This office prepares reports, submits the annual city budget, monitors expenditures and provides and/or coordinates support services and resources for the mayor and city council. The city manager prepares and reviews agenda items for all regular and called mayor and council meetings. After each meeting, the results are reviewed and forwarded to the appropriate department for disposition. This office also responds to mayor and council requests for information and provides an avenue for our citizens to direct their requests, complaints and needs concerning city government. The city manager also provides leadership and direction to department directors.
State of the City FY21-22 Newsletter
As provided for in Resolution 07-2016, adopted at the January 4, 2016, mayor and council meeting, the city manager shall produce an annual newsletter identifying improvements made by the city, services available to the public and events sponsored by the city throughout the year.
---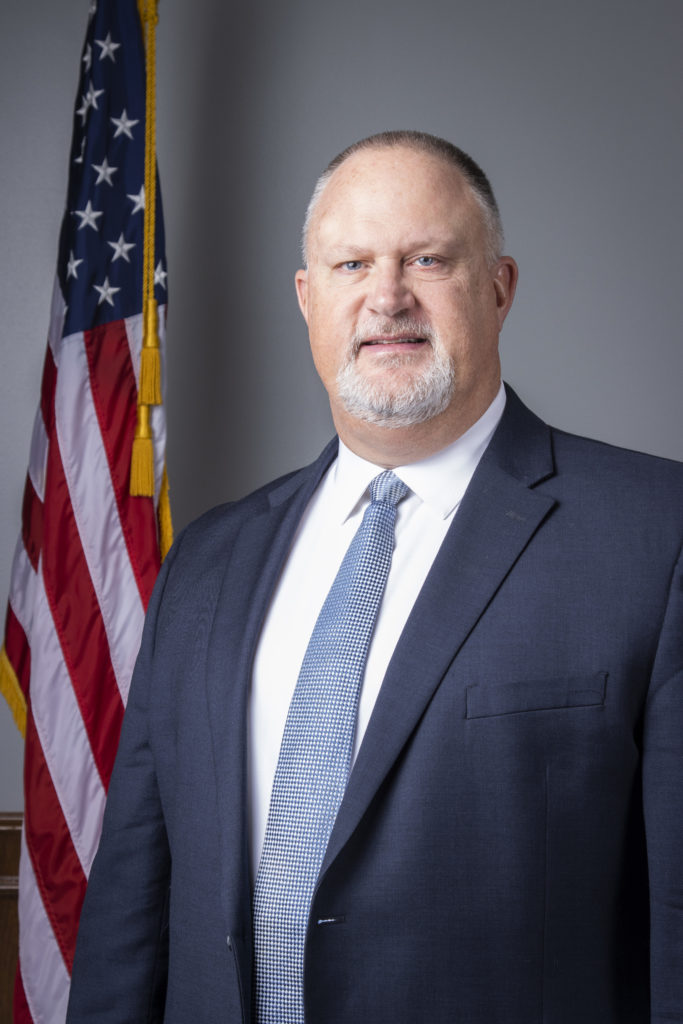 City Manager David Brooks
David Brooks began his term as city manager for the City of Carrollton on January 1, 2022, after serving as assistant city manager since July 2021. Brooks quickly became an active member of the Georgia Municipal Association and obtained his Municipal Revenue Certificate with GMA.
Before being hired as assistant city manager, Brooks retired from Carrollton City Schools after 24 years, the last five and a half as principal of the high school. He also previously served as athletic director and taught various levels of math in the classroom.
Brooks has held leadership roles on several state-level committees and boards such as the Georgia Association of Secondary School Principals Board and the Georgia High School Association State Executive Committee. Many of these committees required nominations from his peers serving in similar capacities around the state.
During his eight years as athletic director, CHS' athletic program was ranked one of the top three programs in the state. Brooks was named the 2011-2012 Region 6-AAA Athletic Director of the Year and earned the same honor at the state level. He has also received the Region 5-AAAA Athletic Director of the Year Award in 2013 and the State Athletic Director of the Year Across All Classifications Award in 2014.

Brooks earned an undergraduate degree in Mathematics and Computer Science from the University of West Georgia and completed a master's degree in Leadership and Administration and a specialist degree in Leadership and Administration from Jacksonville State University.

He serves as a deacon at First Baptist Church has been a member of the Dawnbreakers Rotary Club for the past five years. He and his wife, Melanie, have been married for 29 years and have two daughters, Hannah and Katey. Katey is married to Zach Gordon.