2 events,
Local Connections: Carrollton Artist Guild Juried Exhibition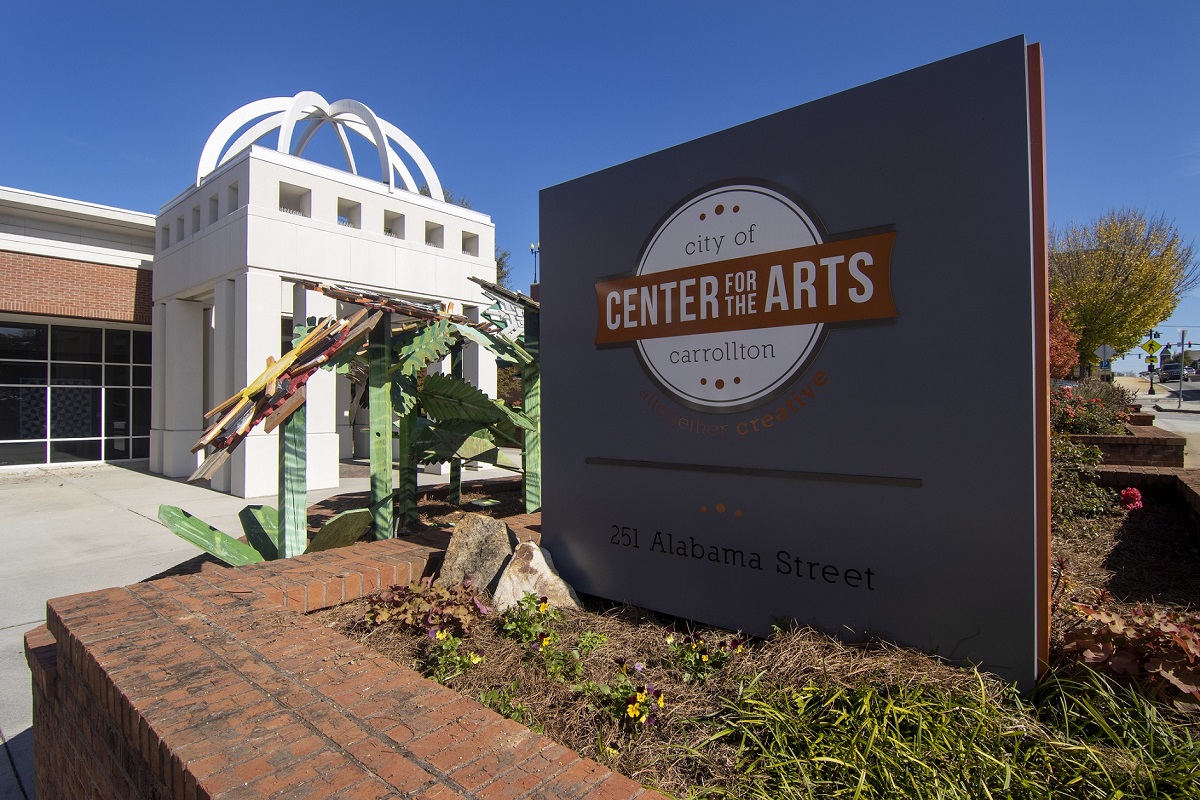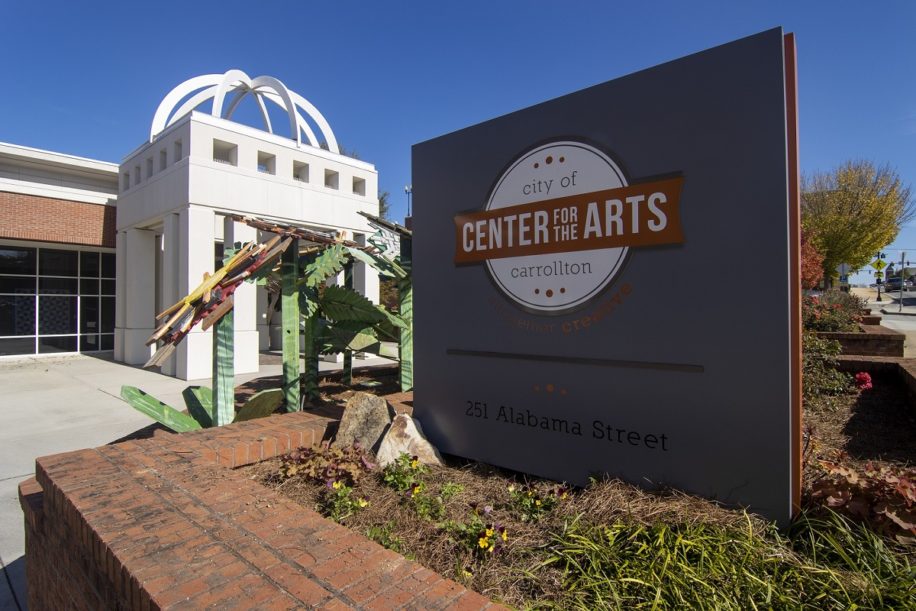 Artwork inspired by the stories, culture and settings of the Carrollton/Carroll County area. Visitors to the exhibition will see their locality with a creative, fresh perspective. Sponsored by Alex Roush with Roush Architects. Reception: April 20, 5 – 7pm.Free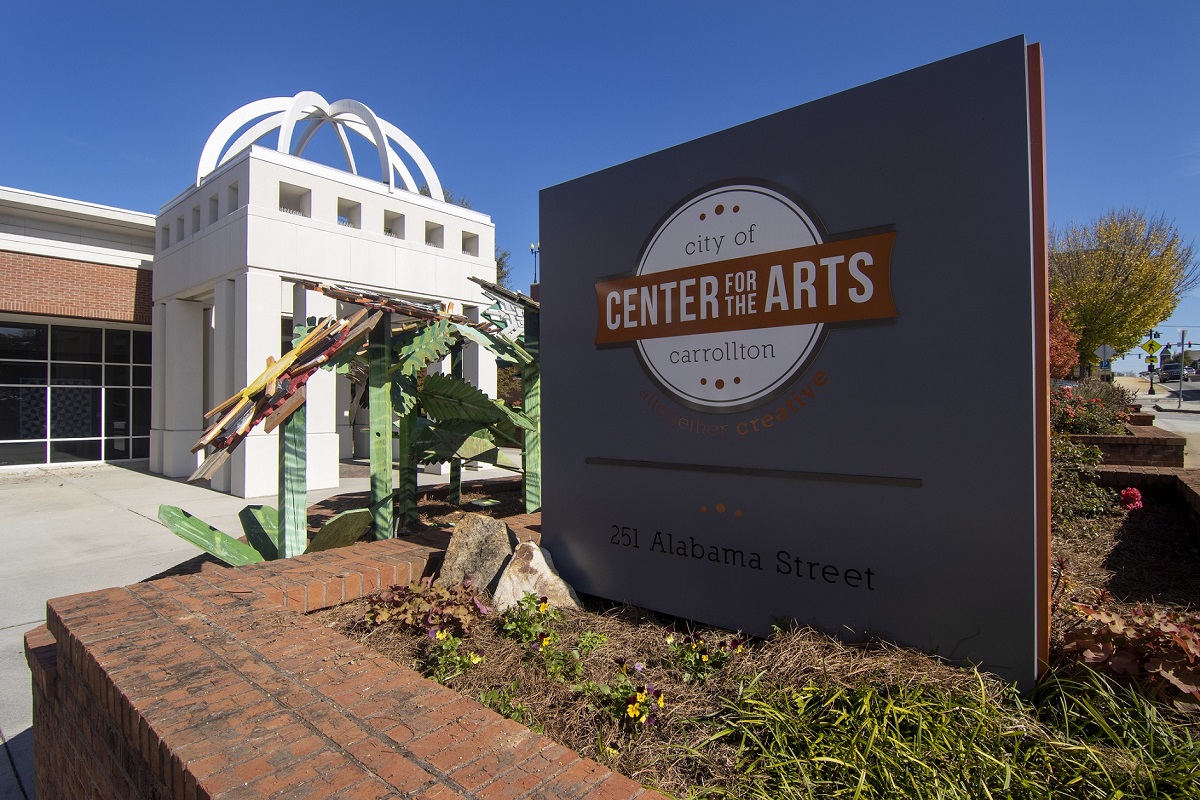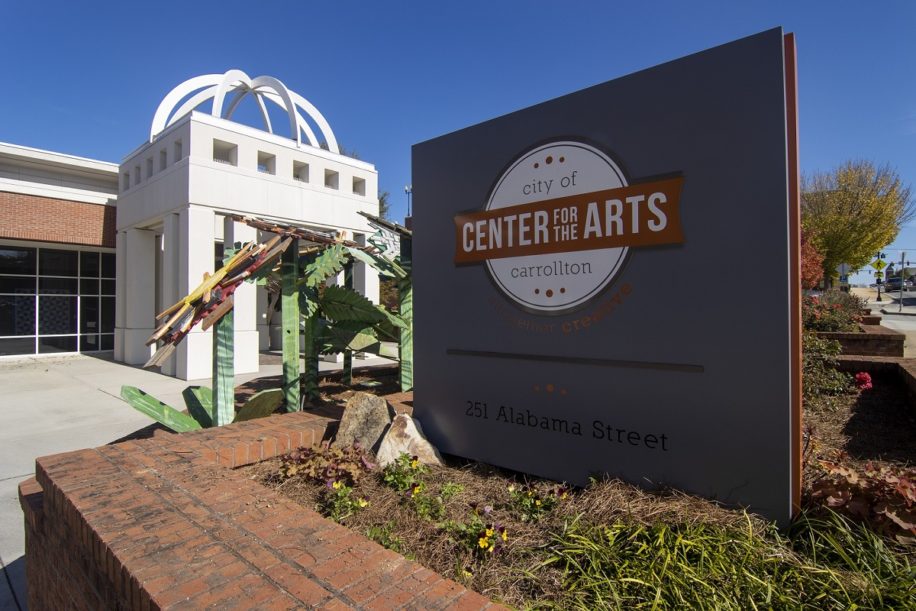 More art please. This special event allows the Center for the Arts and the Artist Guild to partner with other art organizations and trade spaces for exhibitions of their local artists in each other's community. This year, the art swap is with Rockmart Cultural Art Center. Reception: April 20, 5 – 7pm.
1 event,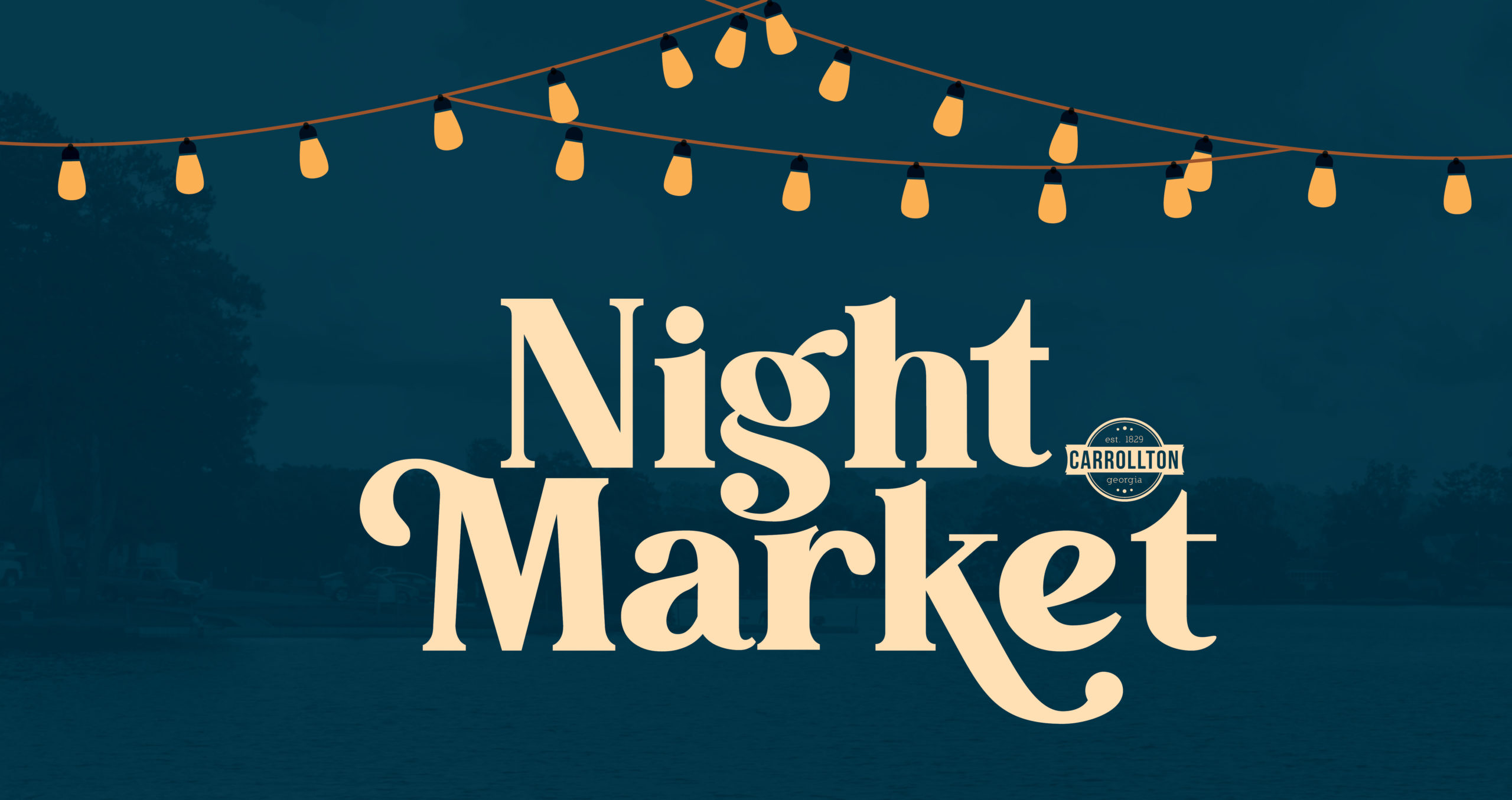 Check out the new waterfront features and enjoy live music, local vendors, food trucks, craft brews and more!Free
1 event,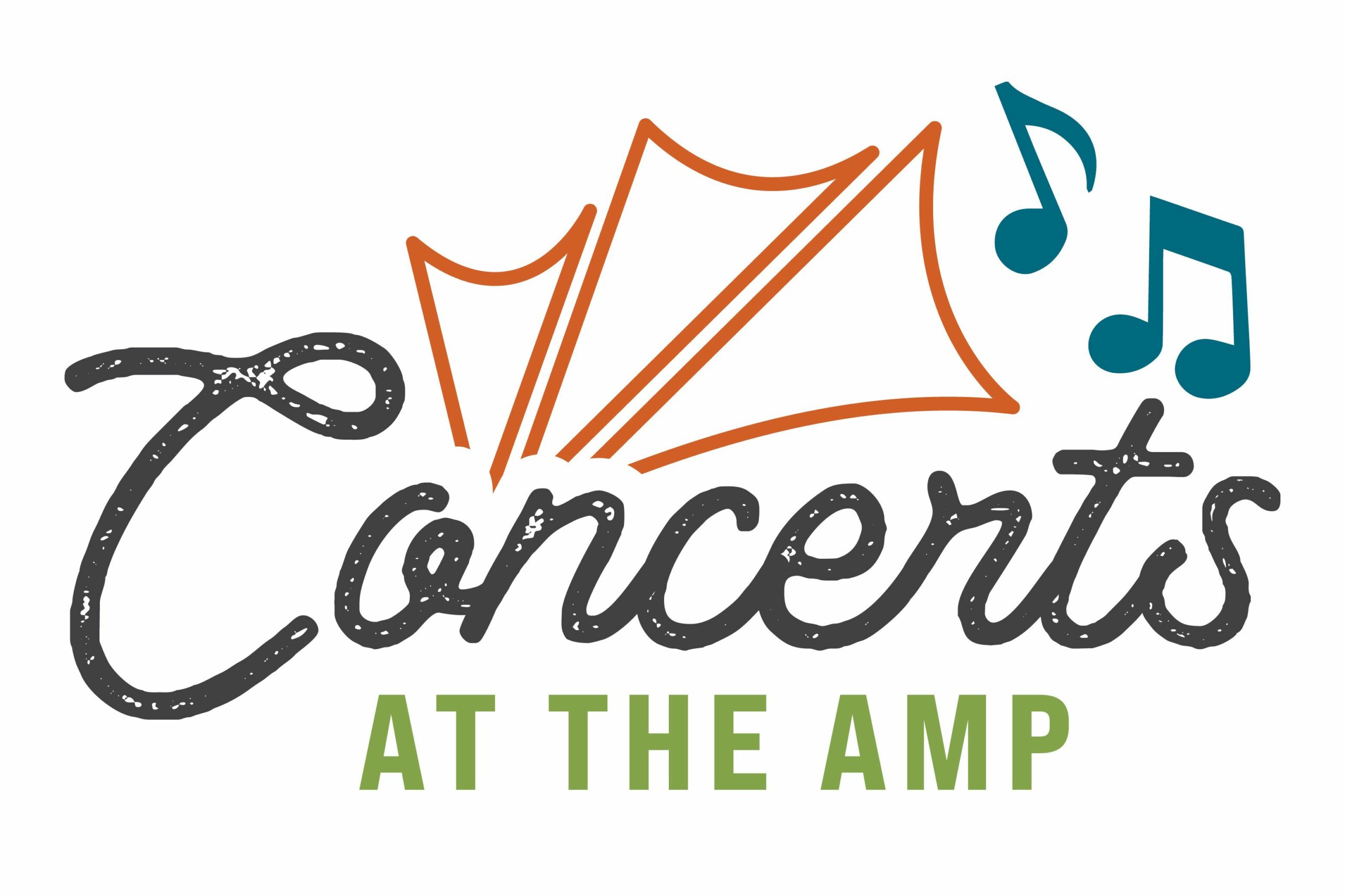 Featuring Motor City Review. Sponsored by Scott Evans Nissan and Scott Evans Chrysler/Dodge/Jeep/Ram. Free
1 event,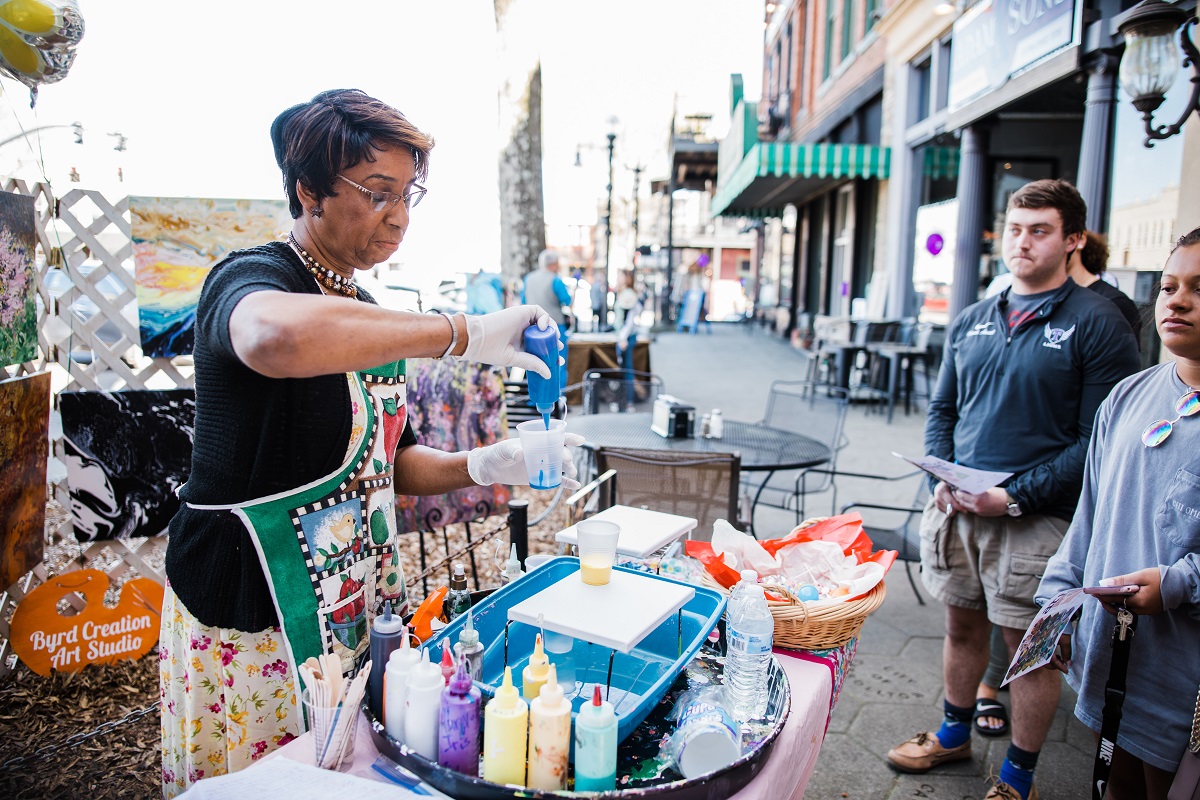 Art Takeover returns to Adamson Square! Stroll through our altogether vibrant downtown, meet area artists and admire their work. Explore shops, restaurants and galleries while you enjoy art demonstrations and live music.
1 event,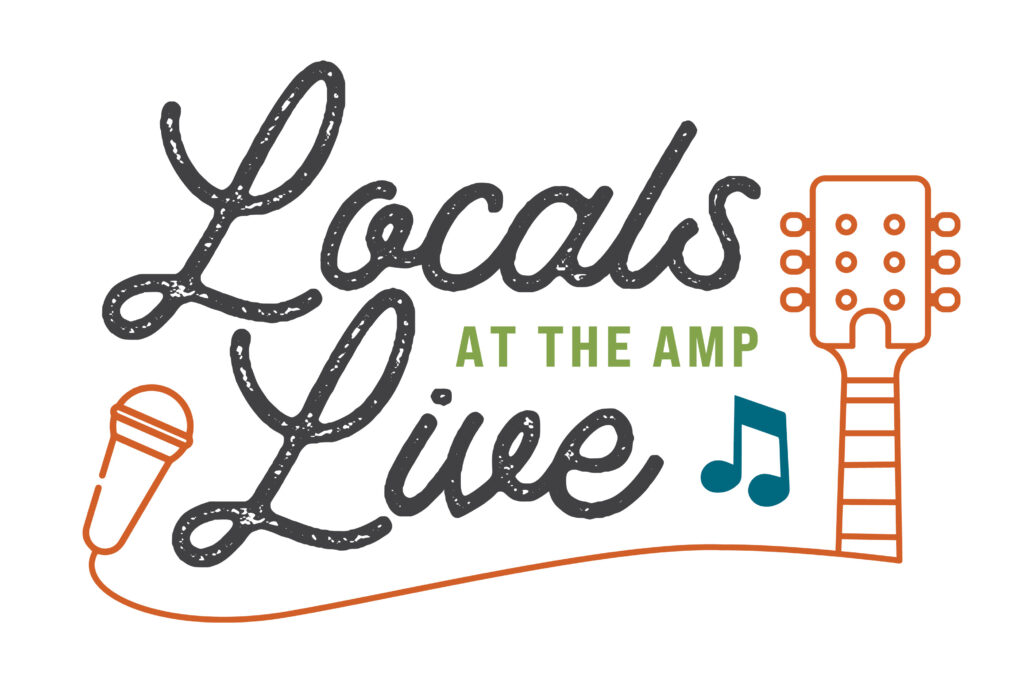 Featuring George Britt Band and Dakota Dodge. Join us at The AMP for a FREE concert. Chairs may be set out anytime day of concert. Free
1 event,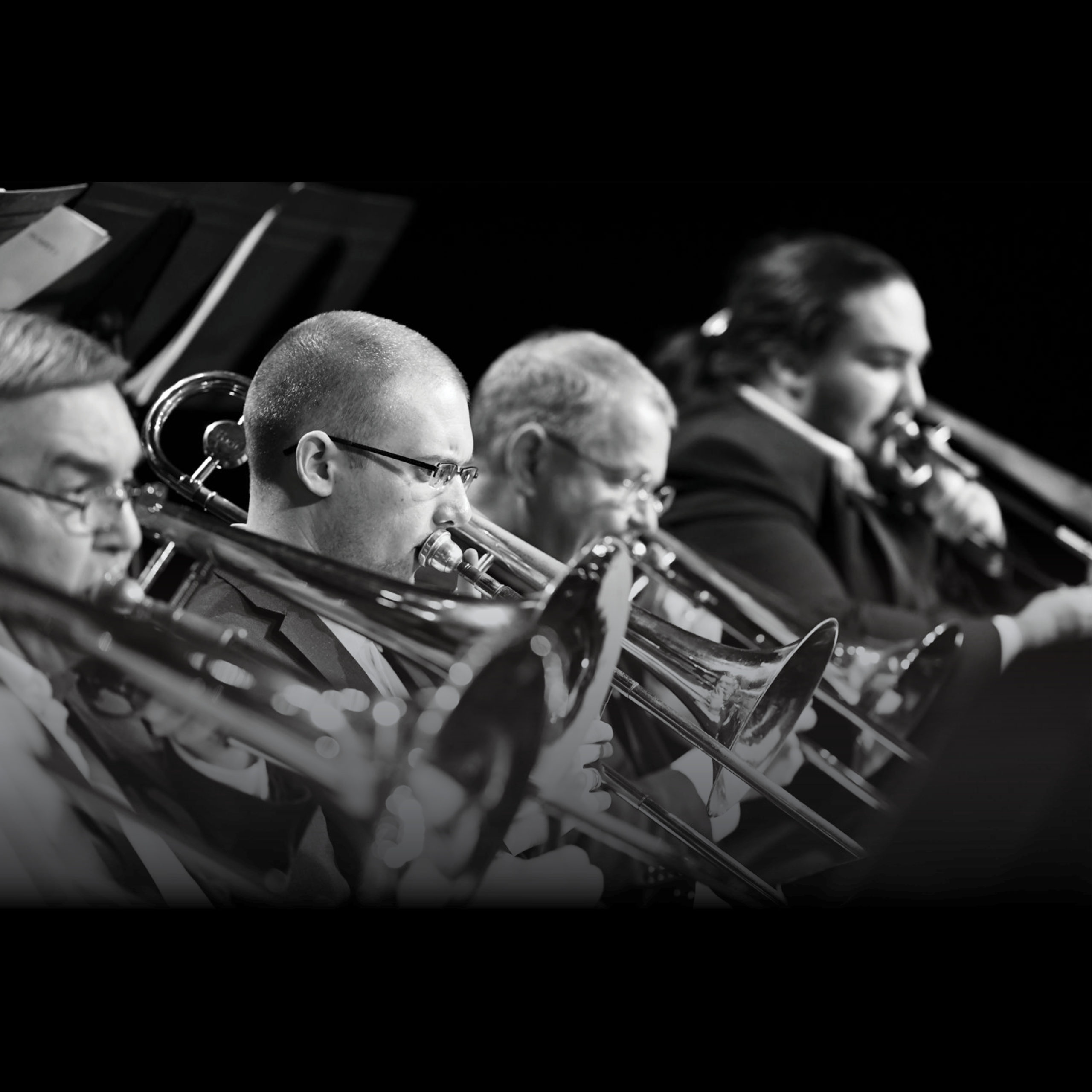 Carrollton Jazz Orchestra performs at the Amp. Free