The Carrollton Center for the Arts invites the community to welcome their two newest employees, Lauren Kuykendall and Rebecca Weger, at a meet and greet event, September 7. The event at the center will start at 6:30 p.m. and finish at 7:30 p.m., just in time for the start of the Terminus Modern Ballet Theatre performance.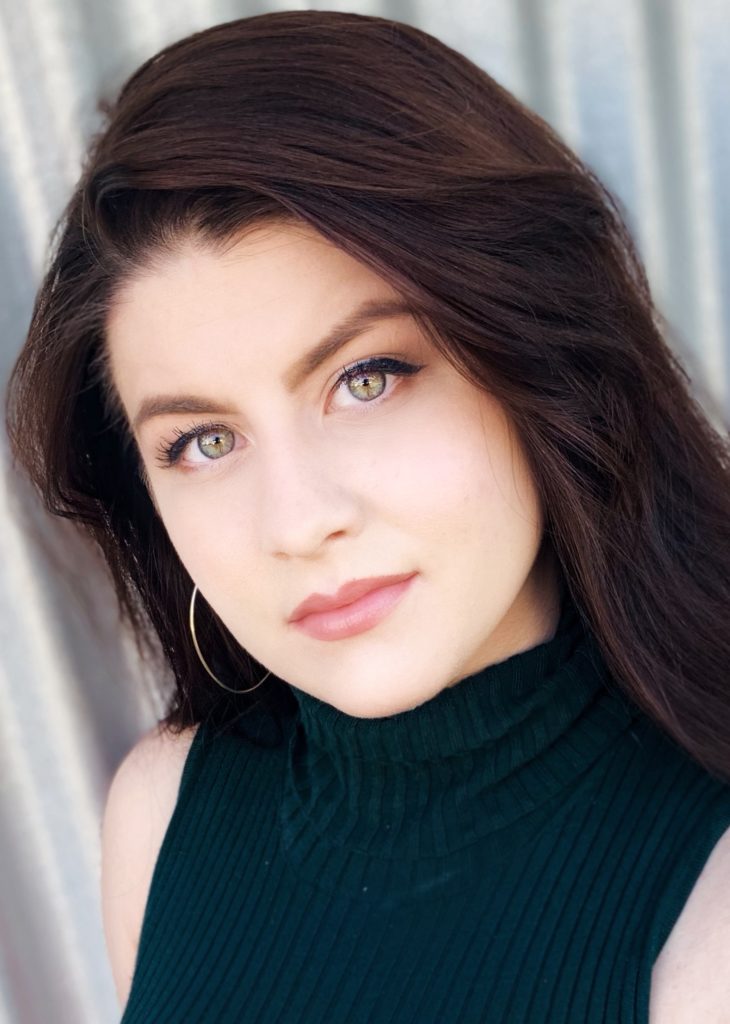 Lauren Kuykendall is the center's new theatre coordinator. Kuykendall directed the Teen Theatre for the past two seasons and was a Teen Theatre alum herself. She holds degrees in theatre and music theatre from Brenau University and the University of North Georgia, where she trained with the Gainesville Theatre Alliance. She is currently pursuing a Master of Theatre Administration degree from the University of Kentucky. When she isn't working administratively, Lauren enjoys performing and directing. Lauren most recently was theatre director at Villa Rica High School. Before that, she taught voice and theatre at the North Georgia School of Music and Dance, the Boys and Girls Clubs of America, Passion Music Institute and her own private voice studio. Lauren enjoys spending time with her husband, Dakota, and their two fur-babies, Belle and Ingrid.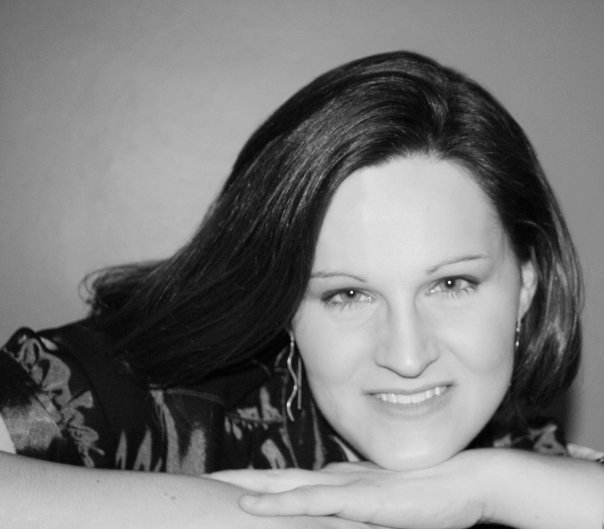 Rebecca Weger is the center's new ballet coordinator. She began dancing at a very young age and trained all over North Carolina, South Carolina and Virginia. She graduated magna cum laude from Point Park University in Pittsburgh, PA, with a B.A. in Dance. During her career, Rebecca has studied many dance styles and techniques and worked with esteemed teachers and choreographers such as Mary Marshall, Robert Cook, Alan Hineline, Mark Diamond, Gabriel Otevril and Elie Lazar. Rebecca has taught at the Myles Reif Performing Arts Center in Grand Rapids, Minnesota and for Richmond Ballet's Minds In Motion program in Virginia. She was the ballet mistress for the Southwest Virginia Ballet and has taught for Appomattox Regional's Governor's School for the Arts and Technology. For six years, she was manager of the School of Richmond Ballet. She has taught pilates for many years in private dance studios and for Roanoke College in Salem, VA. Rebecca holds her Master of Business Administration degree from Virginia Commonwealth University.
Meet and Greet for Lauren Kuykendall and Rebecca Weger:
Sept. 7, 2019, 6:30pm – 7:30pm (before the Terminus Modern Ballet Theatre performance)
Carrollton Center for the Arts
For more information, call the Center for the Arts at 770-838-1083 or visit carrolltonarts.com.