Current term expires
December 31, 2023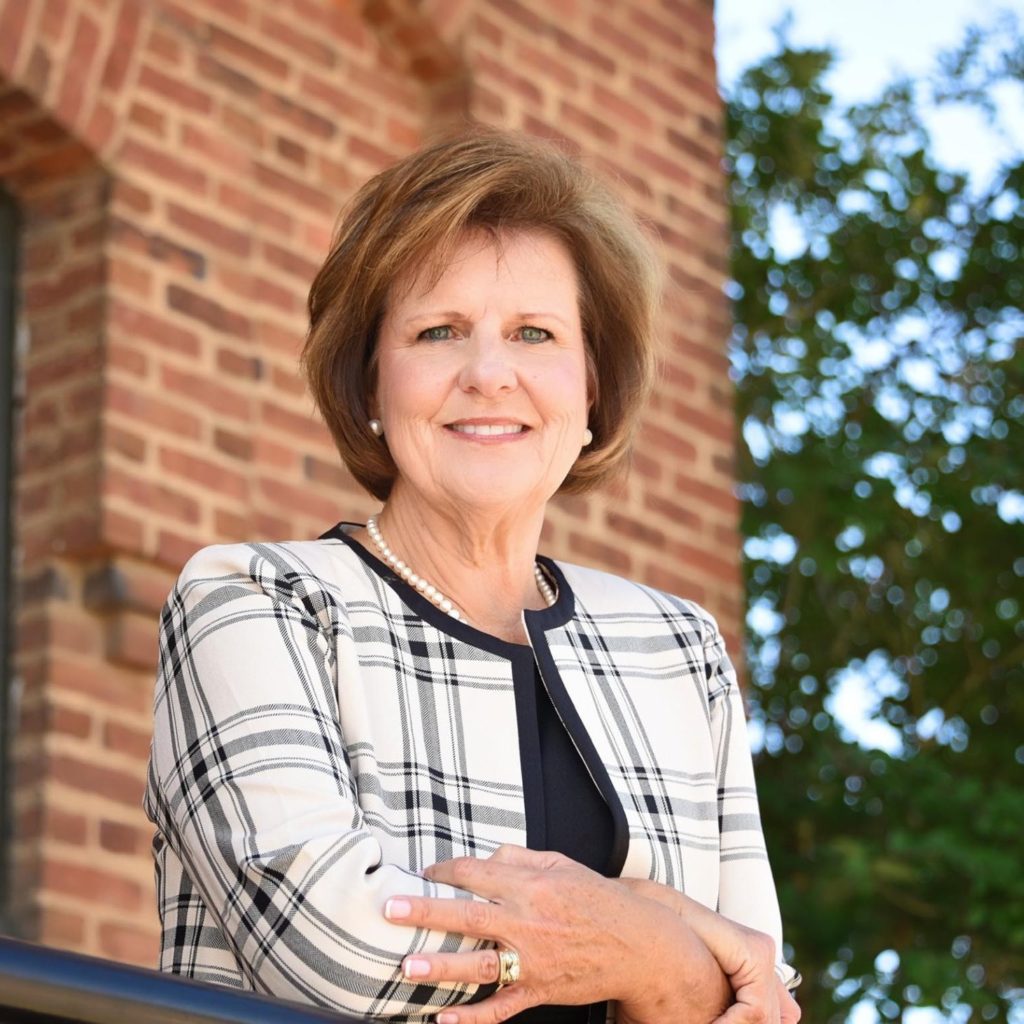 Betty Cason was elected mayor of Carrollton in 2019 and took office in January of 2020.
Betty grew up in Bowdon, Georgia, and graduated from Bowdon High School. She and her husband, Don, live in Carrollton.
She began her career in public service at the City of Bowdon, where she worked for more than 17 years. In 1997, she became Probate Court Judge for Carroll County and served for 22 years before retiring in December, 2018.
Mayor Cason's passion is helping people and serving the community. She has served in leadership positions in many organizations with a purpose of helping others. She was a founding member of the Carroll County Mental Health Advocacy Program and has served as president of the Georgia Municipal Clerks and Finance Officers Association and Georgia Council of Probate Judges. Betty has served on the boards of directors of the Georgia Municipal Association and the Judicial Council of Georgia and was vice-chair of Carroll County Family Connection. She has been chair of the Carroll County Chamber of Commerce's Leadership Academy and Strategic Planning Committee, and the Carroll County Mental Health Advocacy Board.
Betty has studied and received professional development education at the University of West Georgia, West Georgia Technical College, Carl Vinson Institute of Government at the University of Georgia, U.S. Chamber of Commerce Economic Development, the Institute of Continuing Judicial Education and the Carroll County Chamber of Commerce Leadership Academy.
She is a certified municipal clerk, certified municipal finance officer, certified probate court judge and an economic development finance specialist.
Betty and Don have three daughters and three grandchildren.