Ward 1 (NW) – Current term expires
December 31, 2021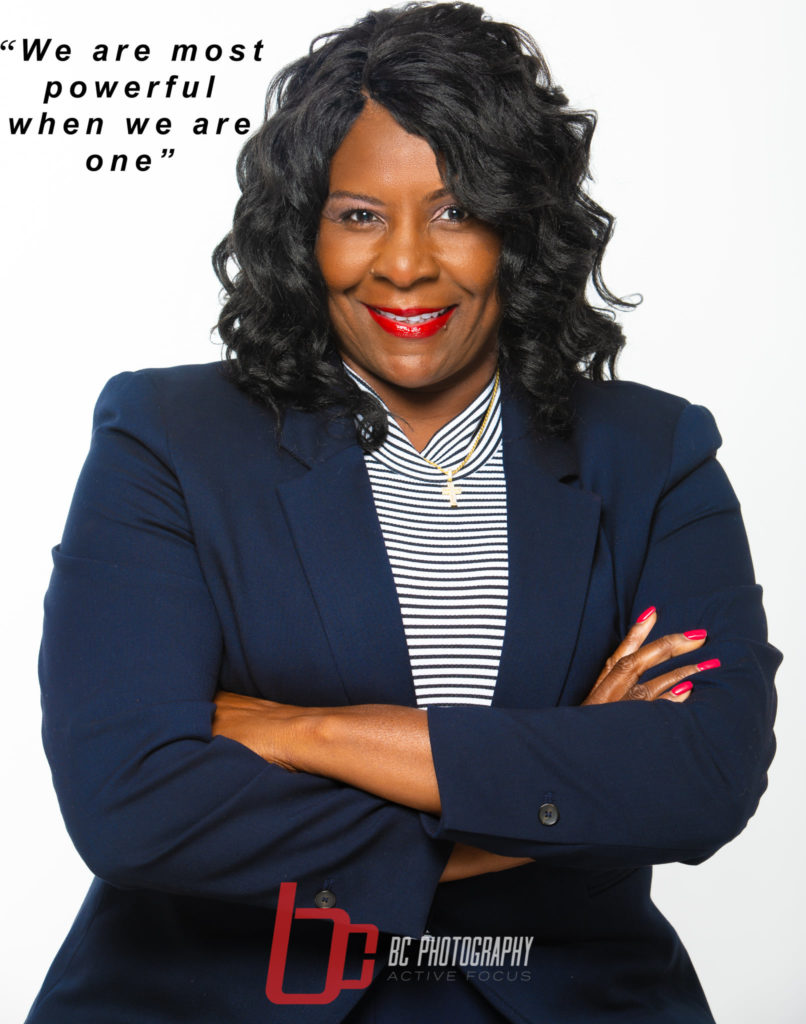 Jacqulene Elaine Bridges was elected in June of 2020 to fill the unexpired term of former Ward 1 Councilmember Gerald Byrd. Her current term expires December 31, 2021.
Jacqueline is a life-long Carroll County resident and graduated from Central High School in 1987. She bought the home where she continues to reside when she was only 19 years old.
Jacqulene has been licensed in the beauty industry for more than 25 years. She opened her first salon in 2003 and is the proud owner of Elaine Styles and More. Jacqulene continues to educate herself by attending business-building and beauty workshops, including training in Design Essentials products as a 10-year educator for McBride Research Laboratory in Atlanta, Ga. In 2015, she opened her first beauty supply store.
She established her own nonprofit, Reconnecting Back with the Community, in June, 2019, and graduated from the Ministry International Institute Bible College as an associate minister, March 30, 2020.
Jacqulene enjoys giving her time to improve the quality of life of those in need. She volunteers at Open Hands Ministry and the Carroll County Soup Kitchen. She also provides transportation to her salon to senior citizens and sometimes provides in-home services to homebound clients. On occasion, she extends her hair care services to senior care facilities throughout Carroll County.
In addition to her business and civic work, Jacqulene is a motivational speaker and coaches girls basketball through the Carrollton Parks and Recreation Department. She also makes wigs for makeup artist Joe Blasco's stage plays.
Elaine attends Antioch Missionary Baptist Church where she teaches Young Adult Bible Study classes. Jacqulene is the proud mother of three and has four grandchildren – all girls.