In January 2019, the City of Carrollton – Carroll County Neighborhood Stabilization Programs received approval from DCA to add new construction as an eligible activity for redevelopment of blighted properties in the areas of greatest need in Carroll County.
New Homes for Sale
The City of Carrollton is pleased to announce that three affordable, single-family, infill-style homes have been built at the corner of Martin Luther King Drive and Gladys Hendrix Way. One was built with NSP1 grant funds and two with NSP3 grant funds. These homes will be sold to families whose income is at or below 50% of Area Median Income for Carroll County, under the parameters of the Georgia Department of Community Affairs (DCA).
These charming three bedroom, two bathroom homes are located in the heart of Carrollton. Homes feature fully-equipped kitchen with ENERGY STAR stainless steel appliances, upgraded lighting and ceiling fans and luxury vinyl plank tile throughout. The exterior of the homes feature luxury vinyl siding, architectural shingles, spacious front porch, professional landscaping and parking to accommodate two cars. Walkable to Historic Downtown Adamson Square and the Carrollton Greenbelt.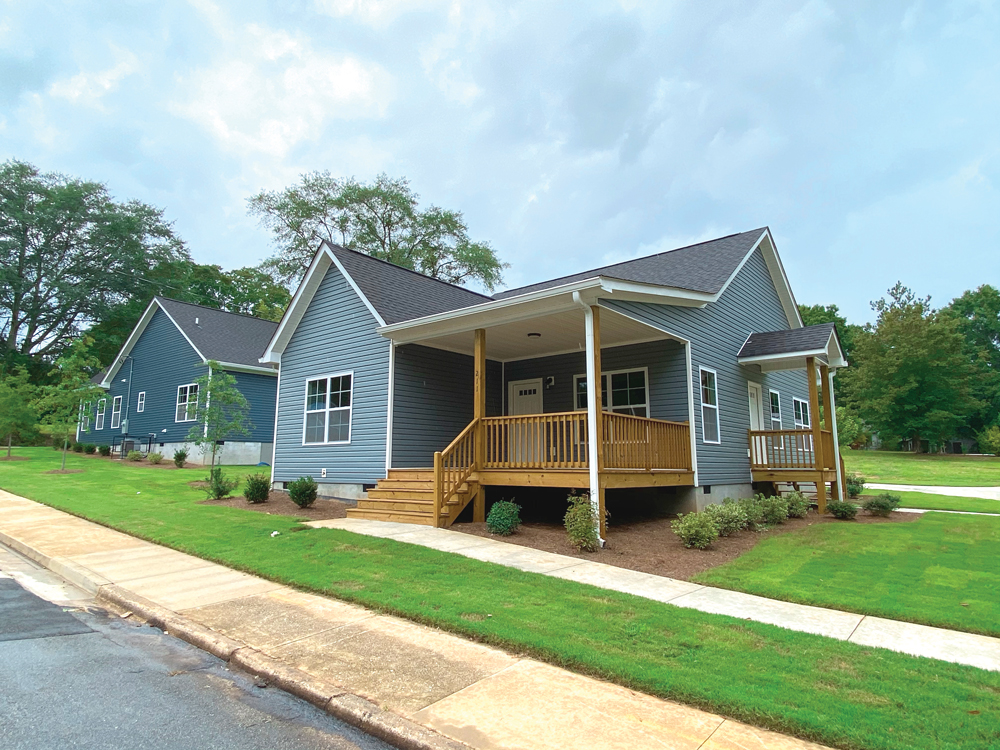 211 Gladys Hendrix Way, Carrollton, GA 30117
$120,100 (includes $40,000 maximum cost reduction)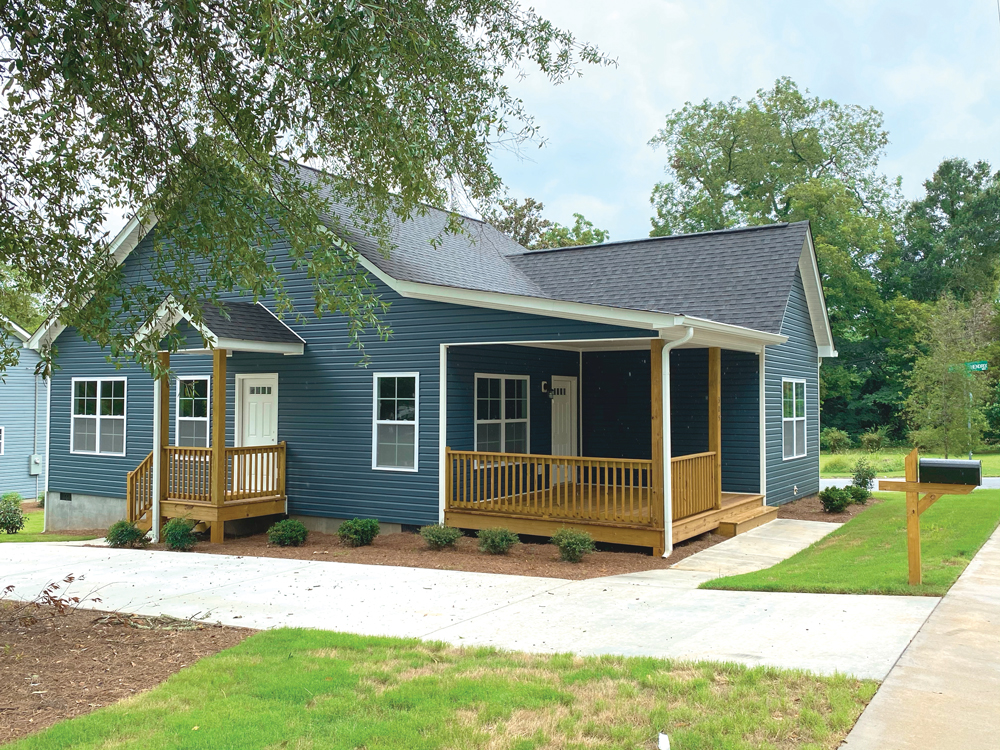 305 MLK, Jr. Drive,
Carrollton, GA 30117
$116,600 (includes $40,000 maximum cost reduction)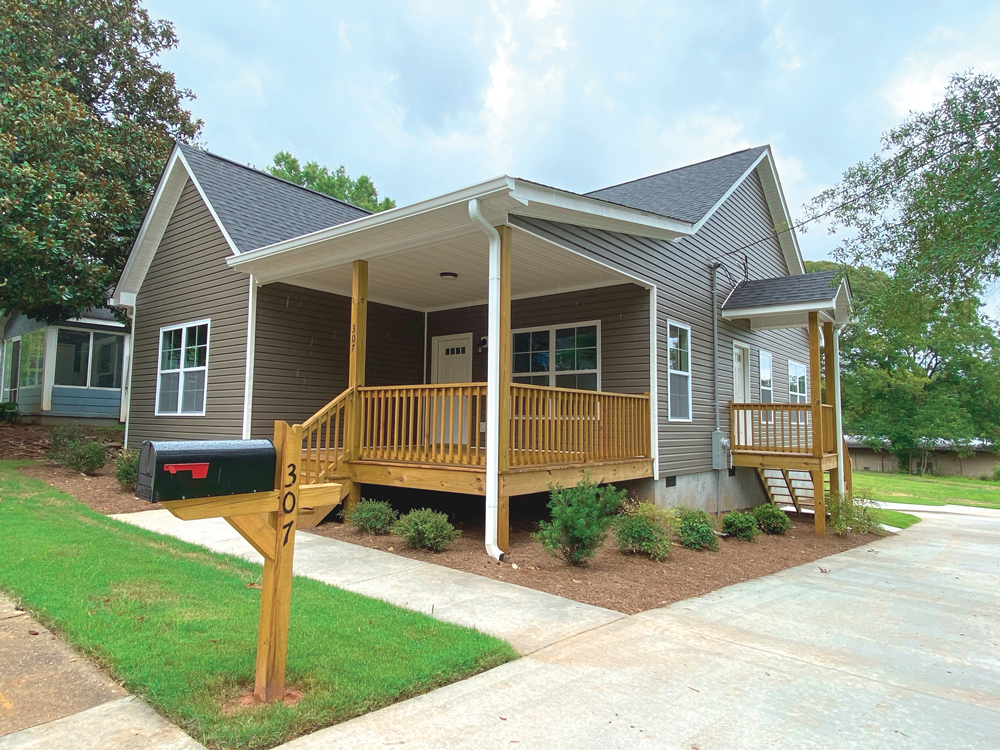 307 MLK, Jr. Drive, Carrollton, GA 30117
$117,800 (includes $40,000 maximum cost reduction)
Eligibility Requirements:
The local NSP helps individuals and families realize the dream of homeownership. To become eligible, potential buyers must:
Be a U.S. citizen, qualified alien or a non-immigrant
Qualify for a mortgage/home loan
Complete an 8-hour HUD-approved housing home buyer education course
Home purchased through NSP must be the primary residence
Meet income qualifications (see chart)
| Family Size | Maximum Income |
| --- | --- |
| 1 | $28,950 |
| 2 | $33,100 |
| 3 | $37,250 |
| 4 | $41,350 |
| 5 | $44,700 |
| 6 | $48,000 |
| 7 | $51,300 |
| 8 | $54,600 |
NSP Contribution/Assistance Limits:
Up to $40,000 cost reduction available with DCA approval