1 event,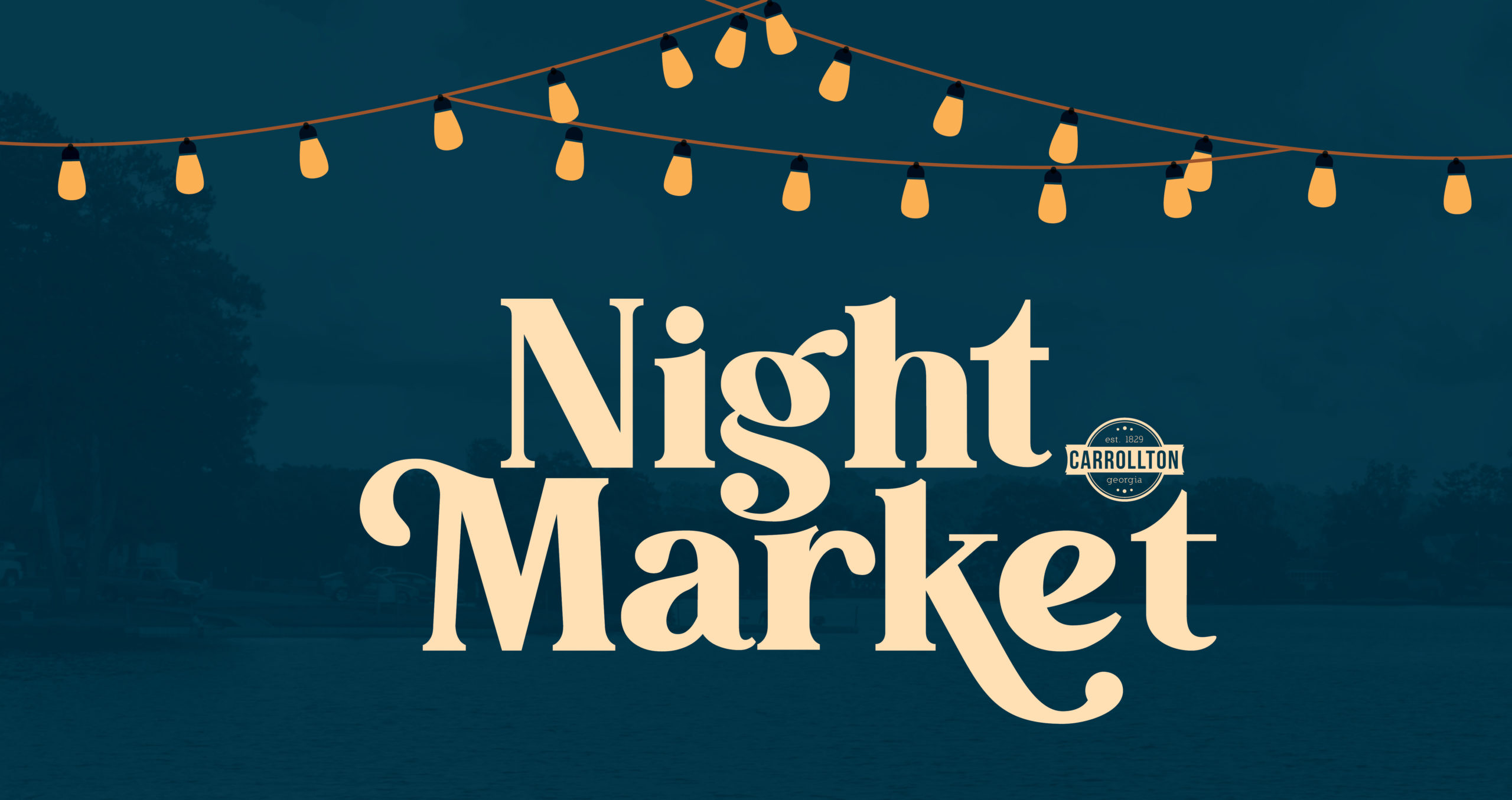 Check out the new waterfront features and enjoy live music, local vendors, food trucks, craft brews and more!Free
1 event,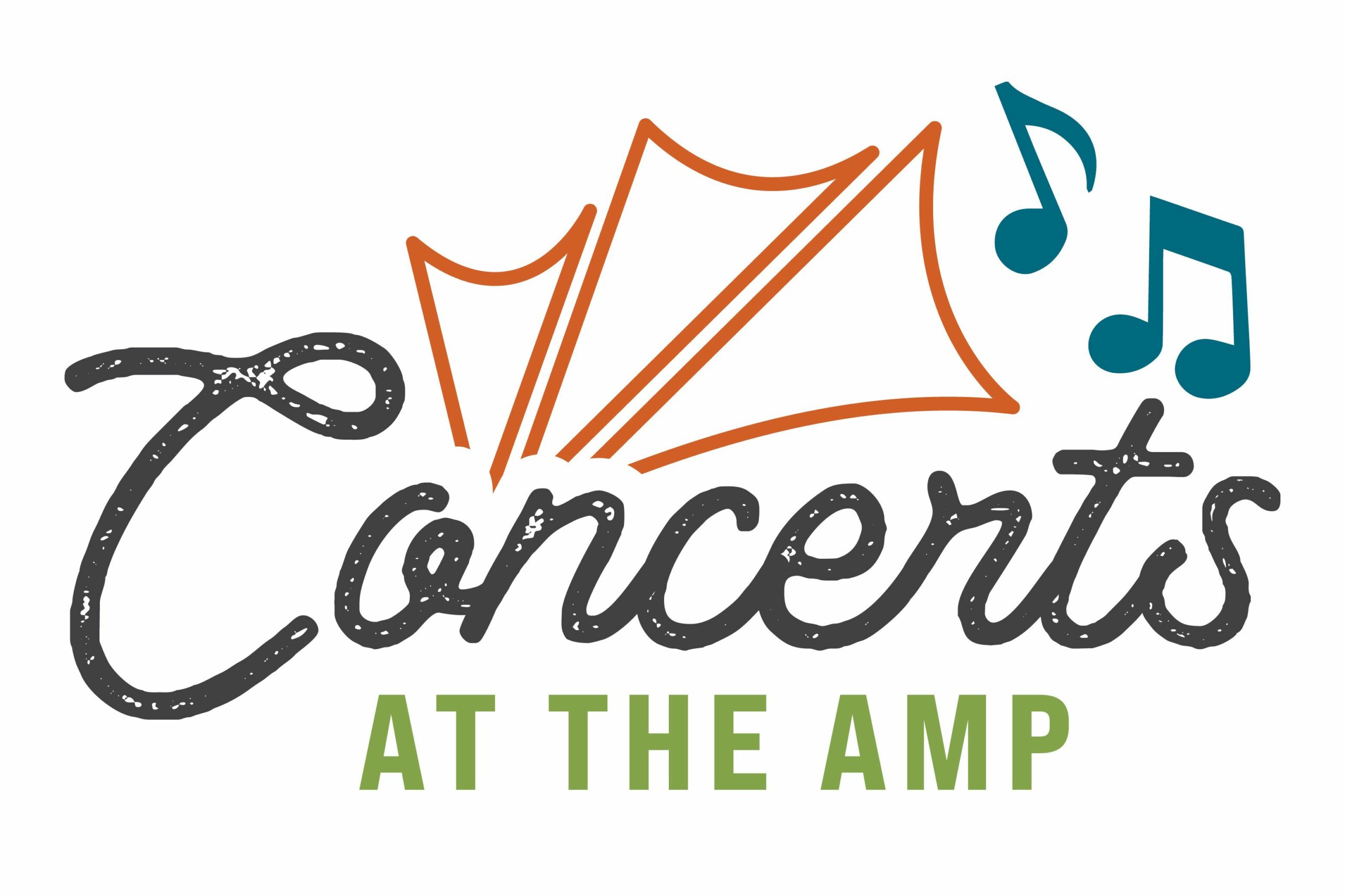 Featuring Sister Hazel. Sponsored by Scott Evans Nissan and Scott Evans Chrysler/Dodge/Jeep/Ram. Free
2 events,
Outlets UWG Student Artist Exhibition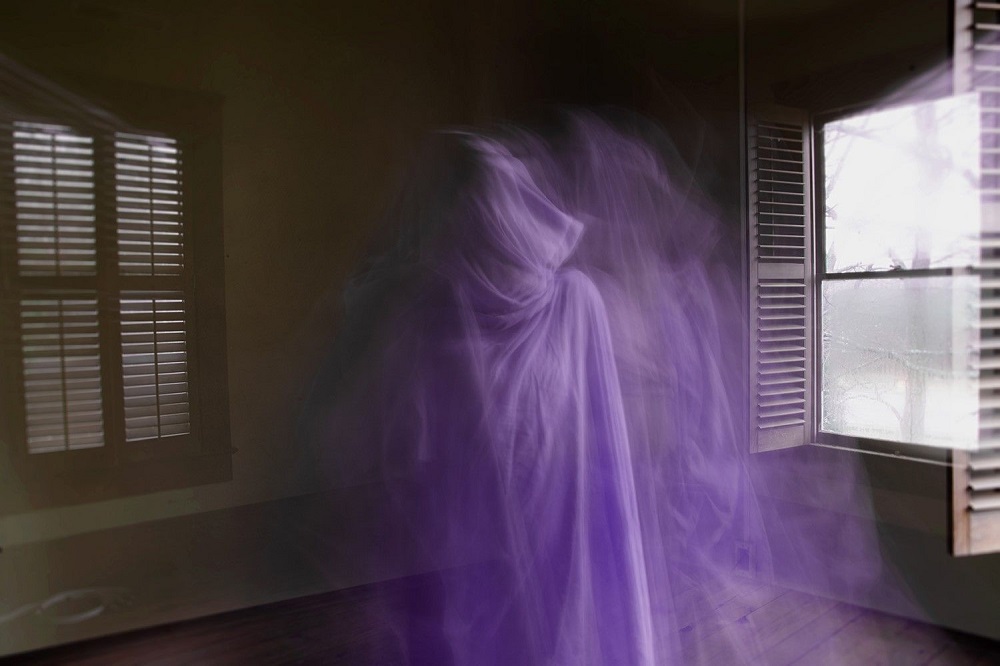 An exhibition of works exploring art as an outlet and emotional experience. Artworks are by selected University of West Georgia students who won the 2023 juried student exhibition at the CCA. A small portfolio of works will be displayed by each student expressing their ongoing research and exploration of art production. Artists include Sarah Gailey, … Continue reading Outlets UWG Student Artist Exhibition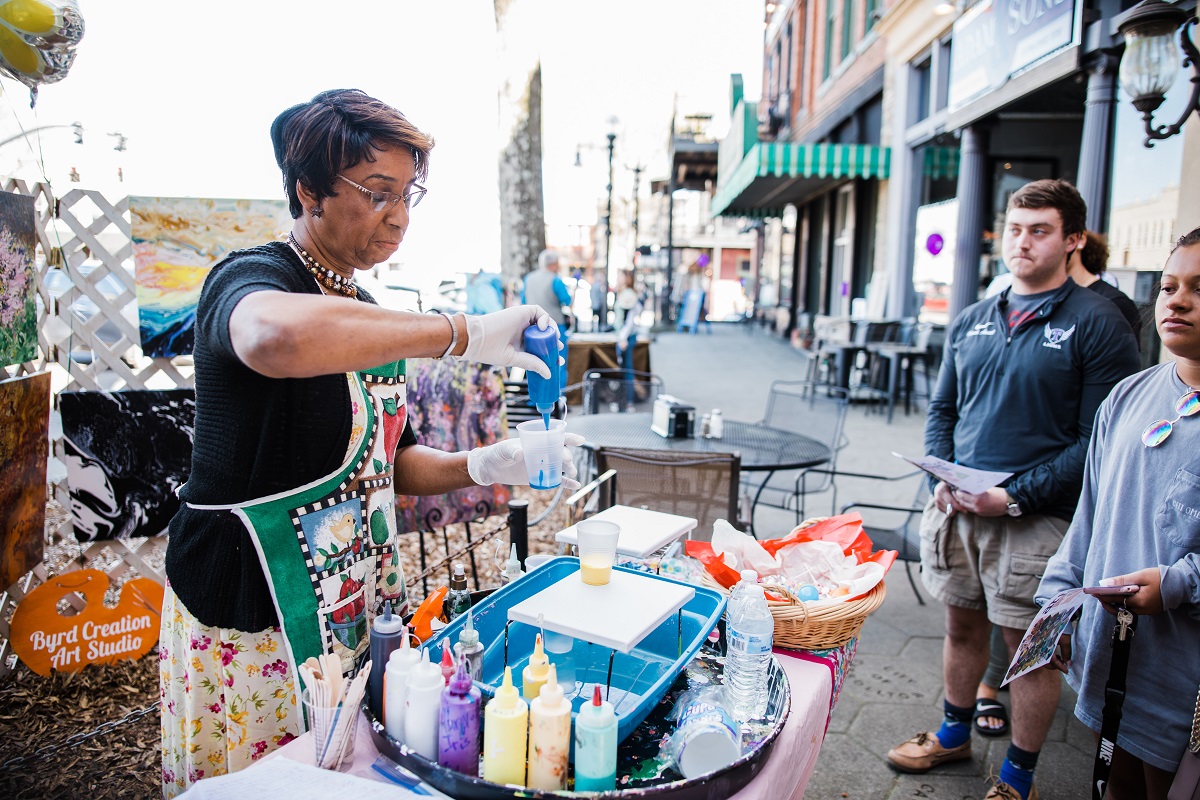 Art Takeover returns to Adamson Square! Stroll through our altogether vibrant downtown, meet area artists and admire their work. Explore shops, restaurants and galleries while you enjoy art demonstrations and live music.
2 events,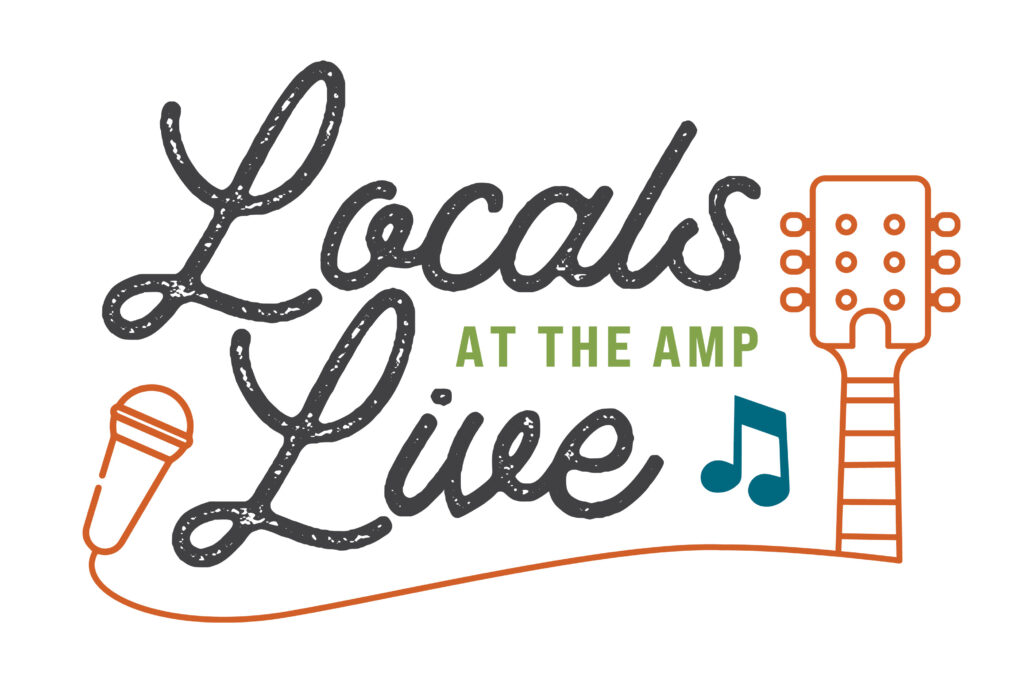 Featuring The Rick Fowler Band and Southern Remedy. Join us at The AMP for a FREE concert. Chairs may be set out anytime day of concert. Free
3 events,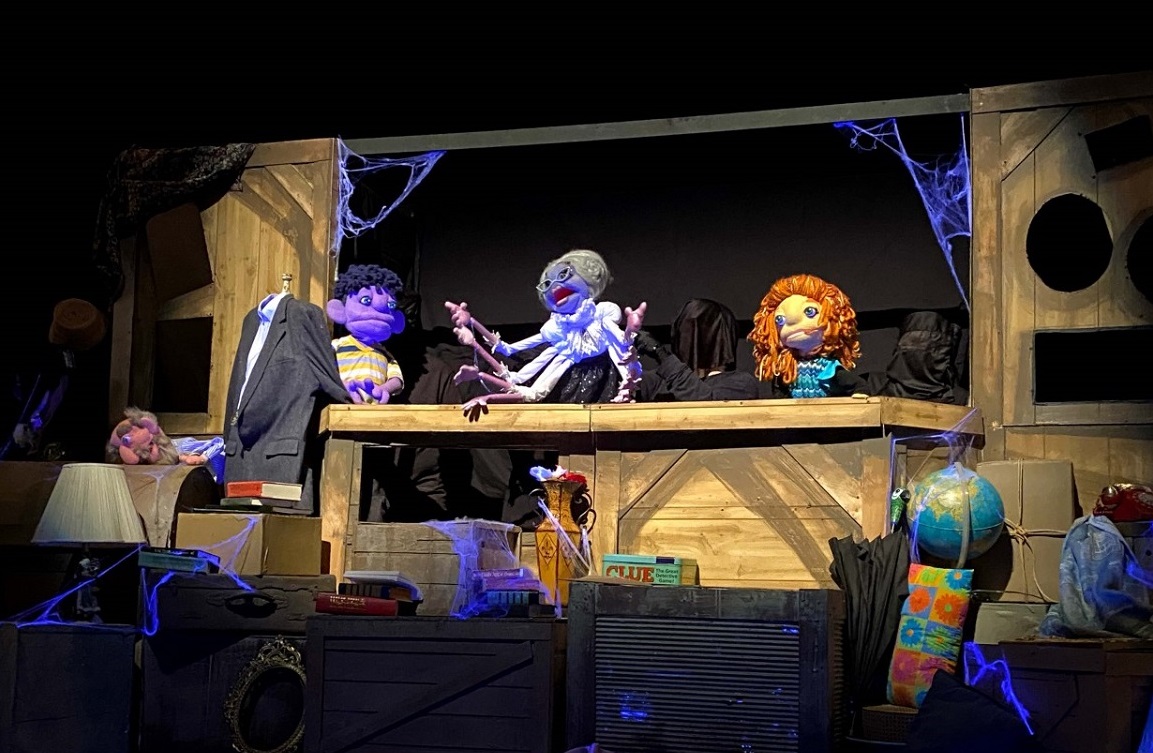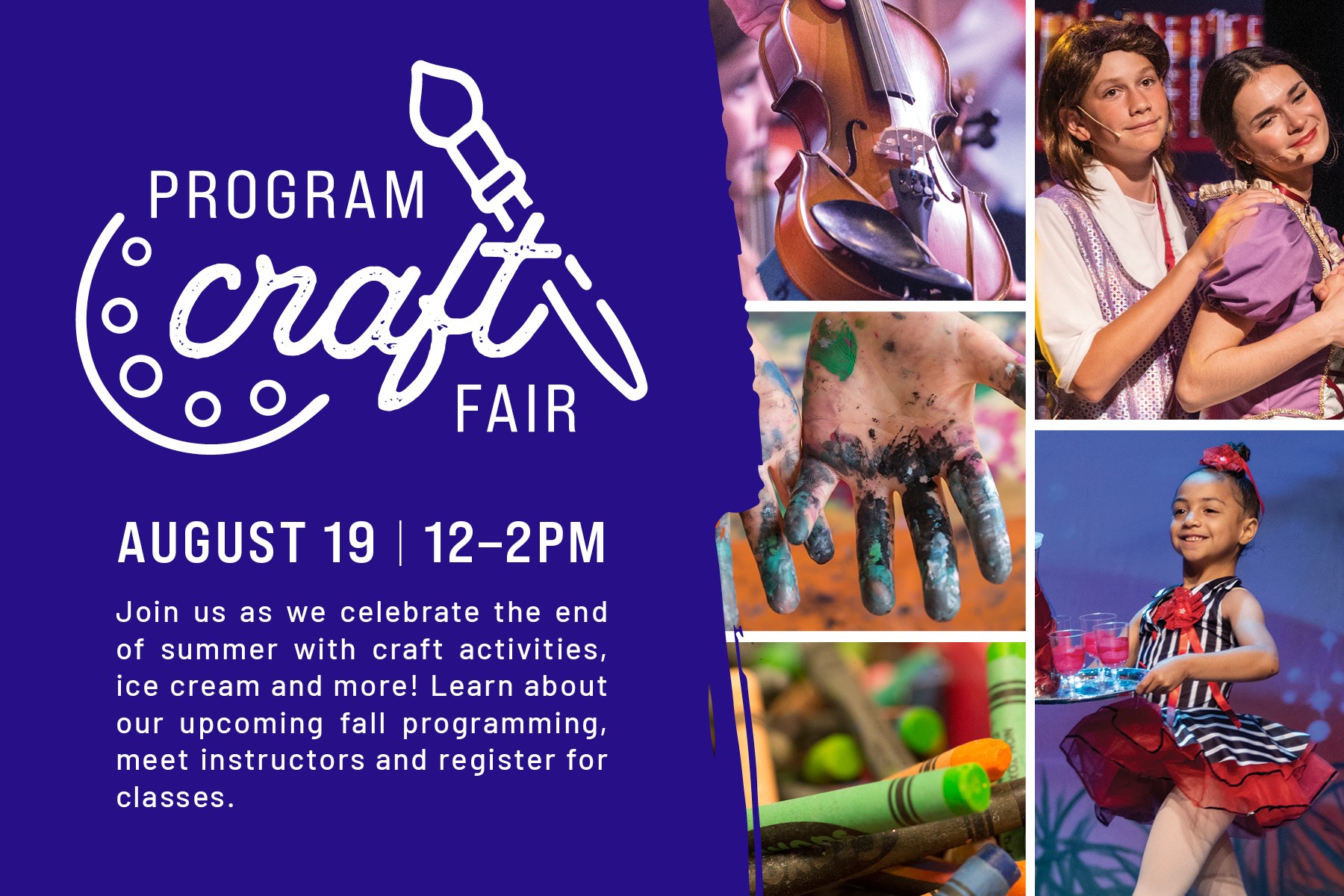 Join us for an afternoon of kids' activities and ice cream as you see what the Carrollton Center for the Arts has to offer this Fall.Free