2 events,
Creating Characters: Costume Designs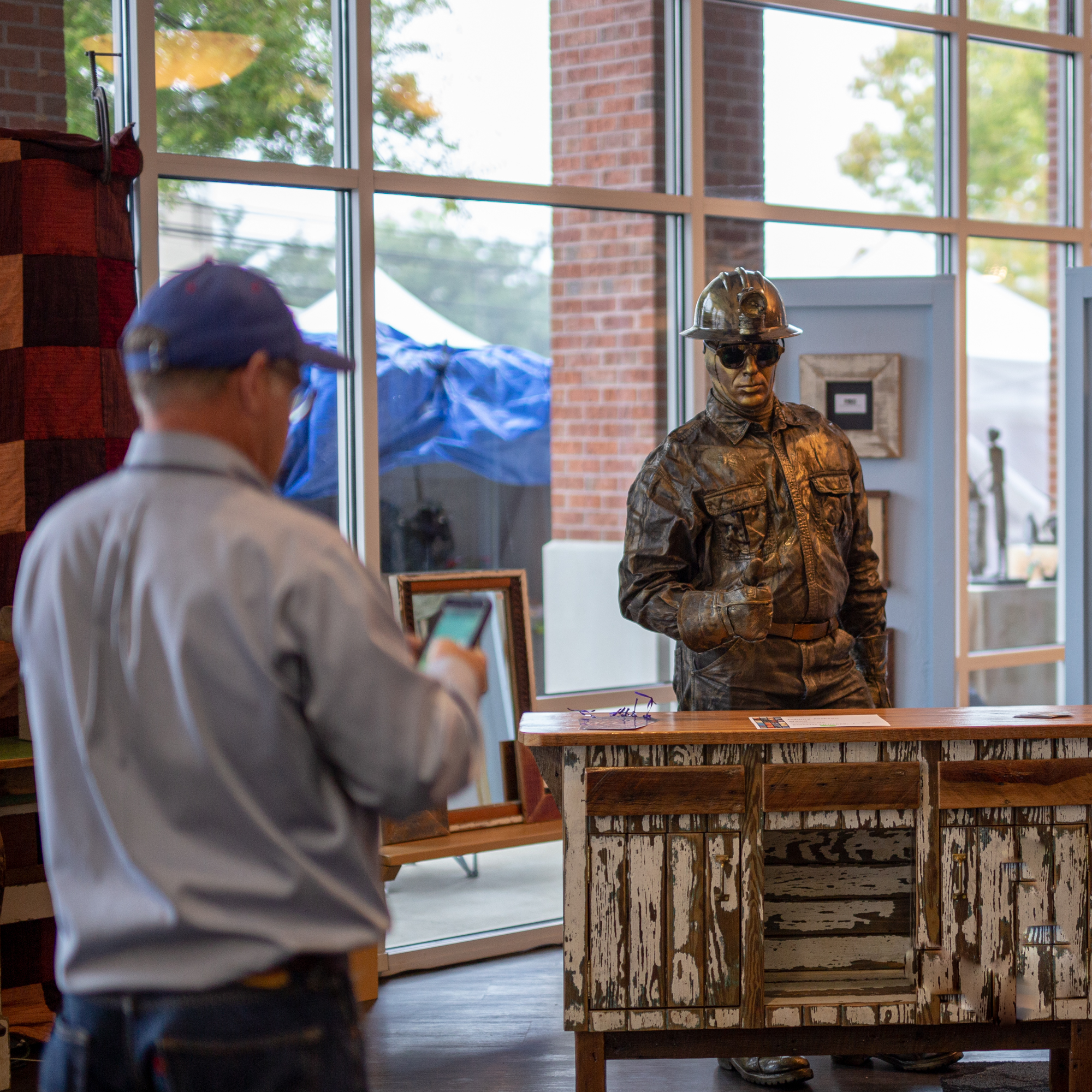 Carrollton rolls out the red carpet for more than 70 visual artists from across the country. This upscale arts festival features an artist market, two days of entertainment, youth art stops and exhibits, food trucks and roving guest artists. Start your Art Savings Account now by purchasing Art Bucks/Patron Purchase Awards throughout the year to … Continue reading Arts Festival of Carrollton
1 event,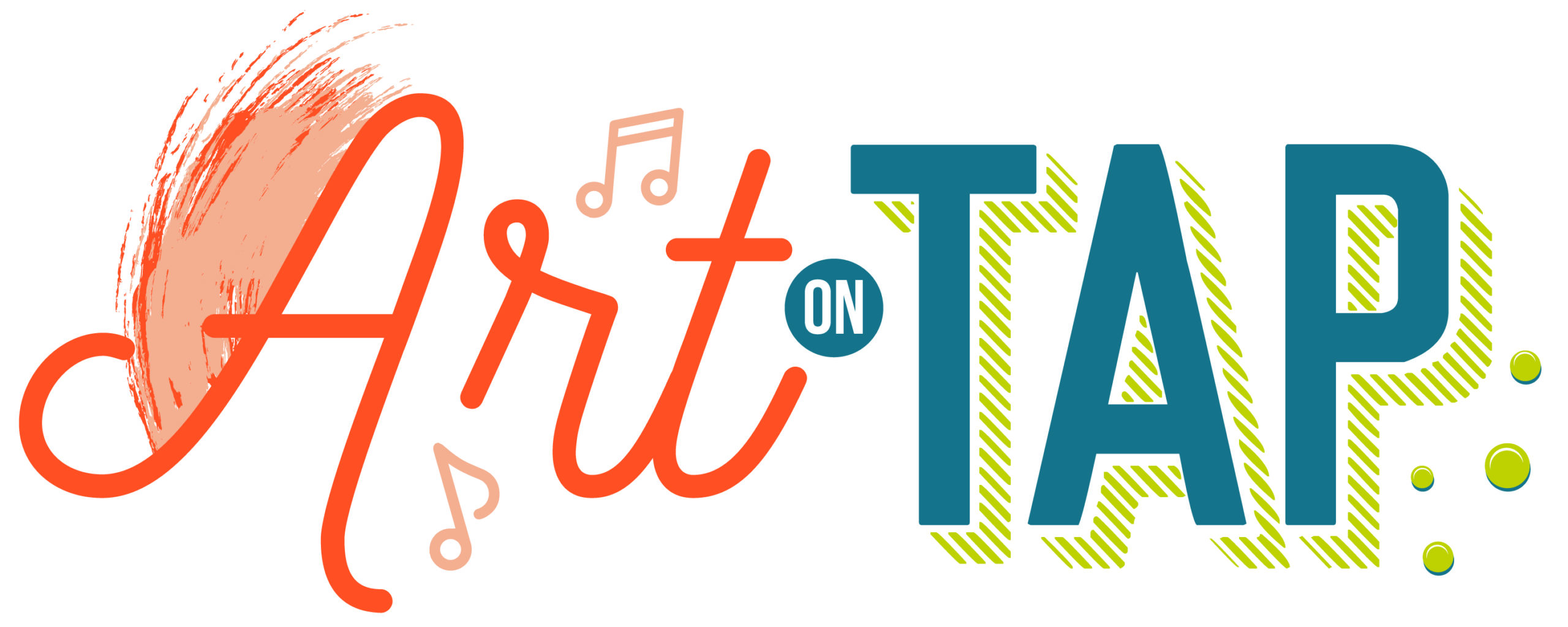 Tap into the downtown vibe with Art on Tap! Enjoy art, music, specialty drinks and dining alfresco on the quads. Check out local artists and vendors while you sip and dine from our downtown eateries.
1 event,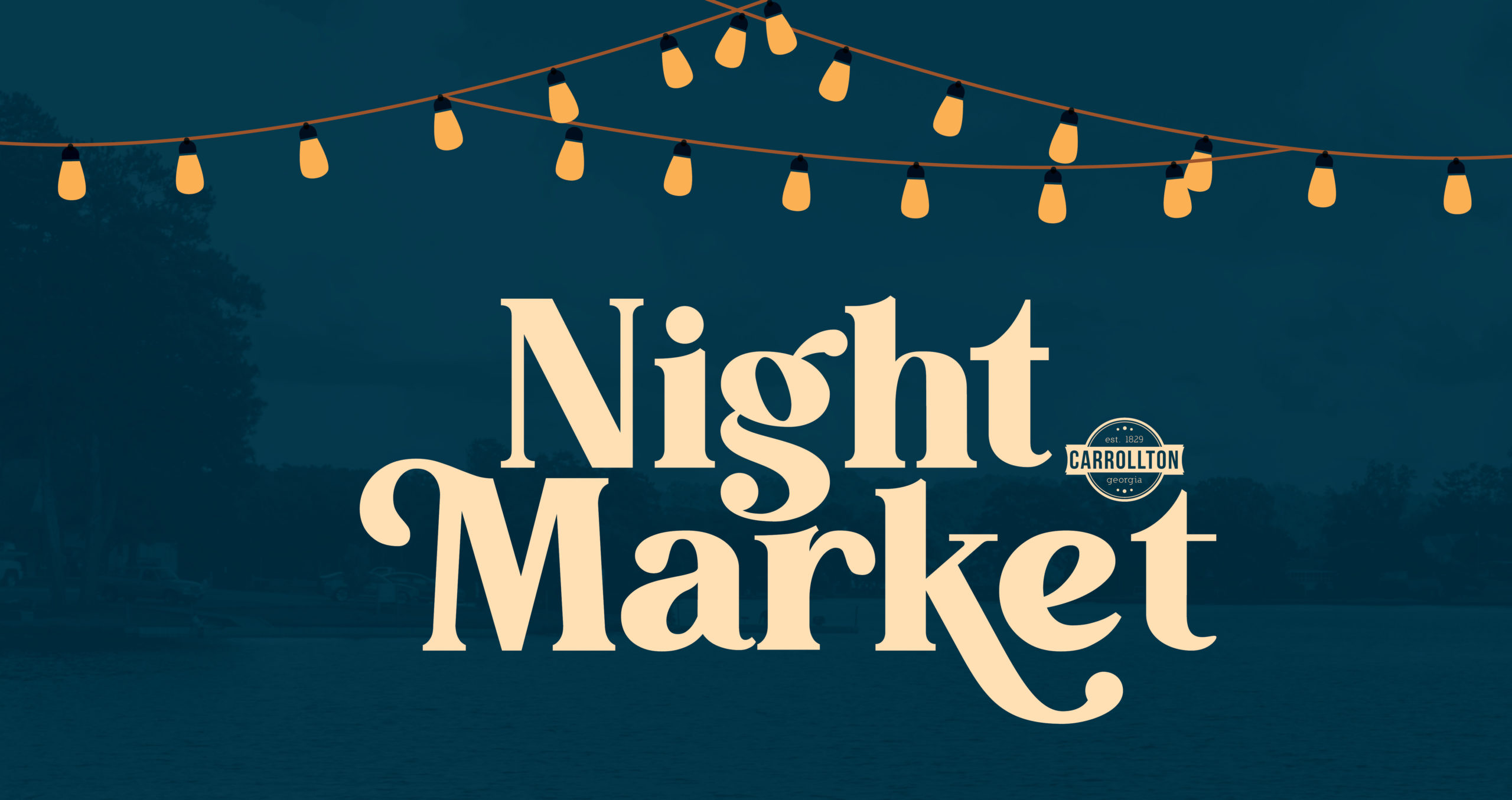 Check out the new waterfront features and enjoy live music, local vendors, food trucks, craft brews and more!Free