Altogether Entertaining
The Amp at Adamson Square seats 750 – 1,000 guests and hosts tons of special events, movies and concerts – all free and open to the public. Grab a bite and a beverage at one of our altogether amazing downtown eateries and head to The Amp!
The Amp is not available for rentals. When not in use, we invite you to enjoy the shade, picnic tables and games at The Amp and its adjacent park.
Parking
There is plenty of public parking downtown near The Amp. All public parking downtown is FREE, including the two parking decks located on Tanner Street and Barnes Avenue.
For questions about Amp rules or events email us at amp@carrollton-ga.gov
Amp Venue Rules and Policies
The Amp is a smoke / tobacco-free venue

No smoking or vaping or tobacco use

of any kind is permitted.

Alcohol:

Per city ordinance, alcohol is permitted at city-sponsored events ONLY. Alcoholic beverages may be purchased at any of our downtown restaurants. BYOB alcoholic beverages are permitted but must meet the criteria below.
Alcoholic Beverages must be in a 16-oz. (or smaller) plastic cup. No glass containers or bottles are allowed. You must be 21 years and older to consume alcohol.
Coolers smaller than 2ftx2ft are permitted. No more than 72 ounces of malt beverages and/or 50 ounces of wine is allowed per cooler. Alcoholic beverages may be consumed on AMP premises ONLY. Coolers must remain in the possession of an adult at all times.
All empty containers must be properly disposed of. Please do not throw trash in The Amp's seating area or sidewalks.

No pets allowed on Amp turf.
No soliciting or outside vendors are permitted during Amp events.
For large concerts, chairs can be set up on the day of the event. The Amp and the City of Carrollton are not responsible for any loss or damages of your personal property left on the premises. Please keep walkways and sidewalks clear. All chairs are subject to relocation by our staff. Remember, you assume the risk by leaving any personal property unattended.
Beach towels/blankets not exceeding 60″x30″ are permitted.
No outside professional photography, videography, broadcast or recording is permitted.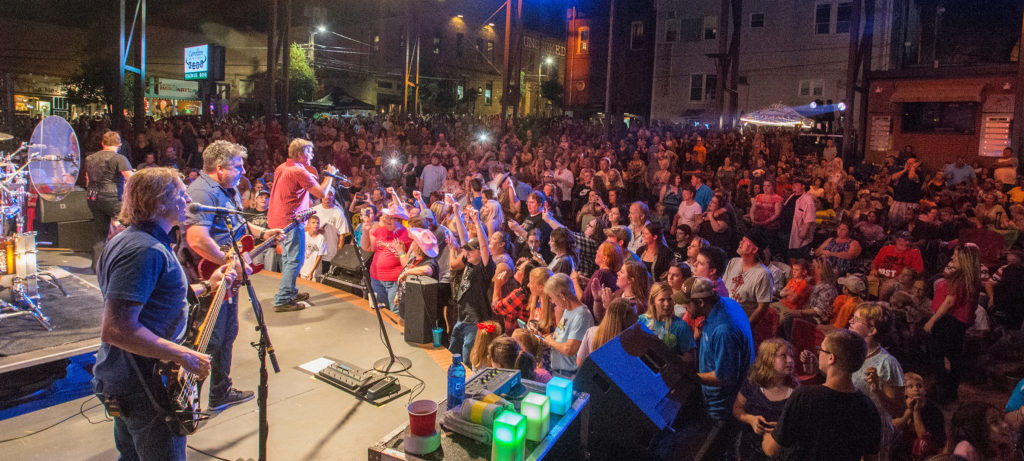 Upcoming Events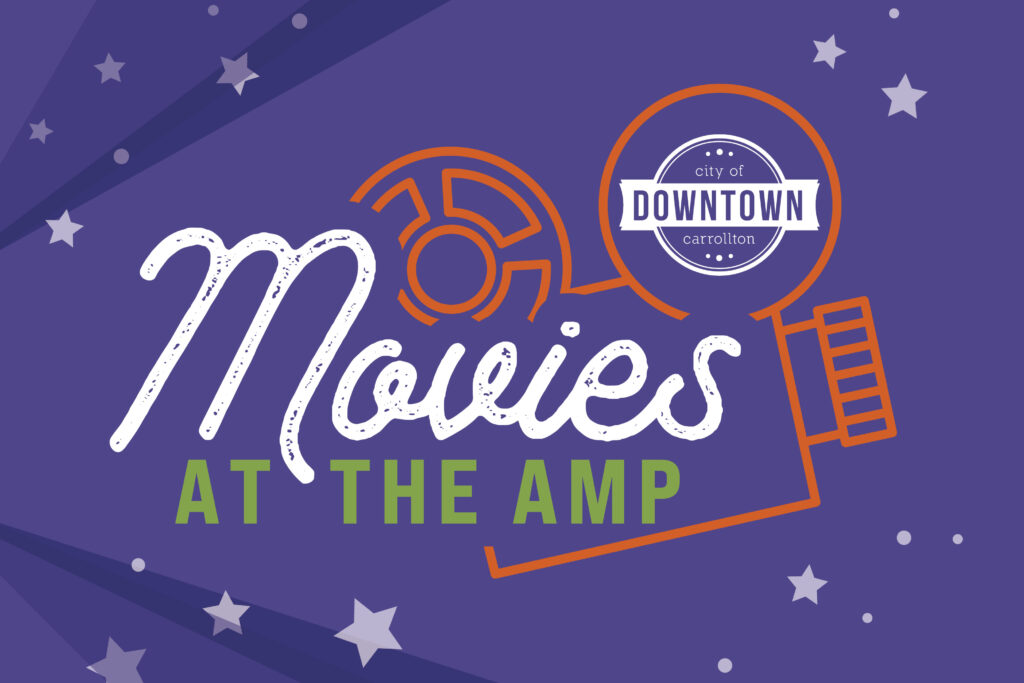 How the Grinch Stole Christmas
Friday, December 15 / 7pm