An Evening with Shawn Megorden
August 29, 2020
@
7:30 pm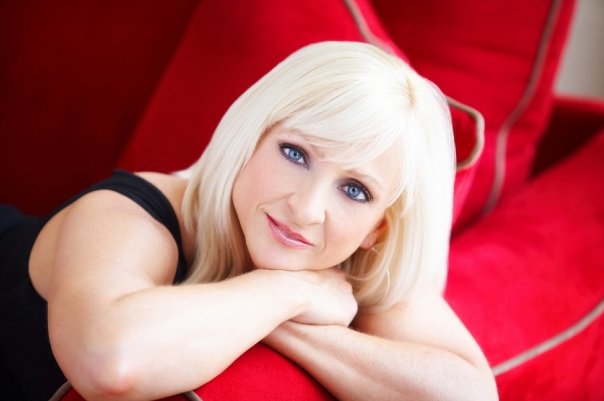 Carrollton native Shawn Megorden teaches young dancers at the Center for the Arts, acts with the Carroll County Community Theatre and performs professionally as an actress, singer and dancer in Atlanta and the Southeast. Enjoy her smooth, jazzy vocals in her first concert in the Danny Mabry Theatre. For an additional price, join us at 6pm for a pre-show cocktail party to include hors d'ouevres, spirits and fellowship with other theatre patrons.

$15 Adults/ $10 Youth (12 & under)
$20 Reception with cocktail party and silent auction. Must be 21..